Kentucky-bred rapper Jack Harlow has been working hard to break into the music industry for a decade. But his love of hip-hop dates back even further — thanks to his own mother.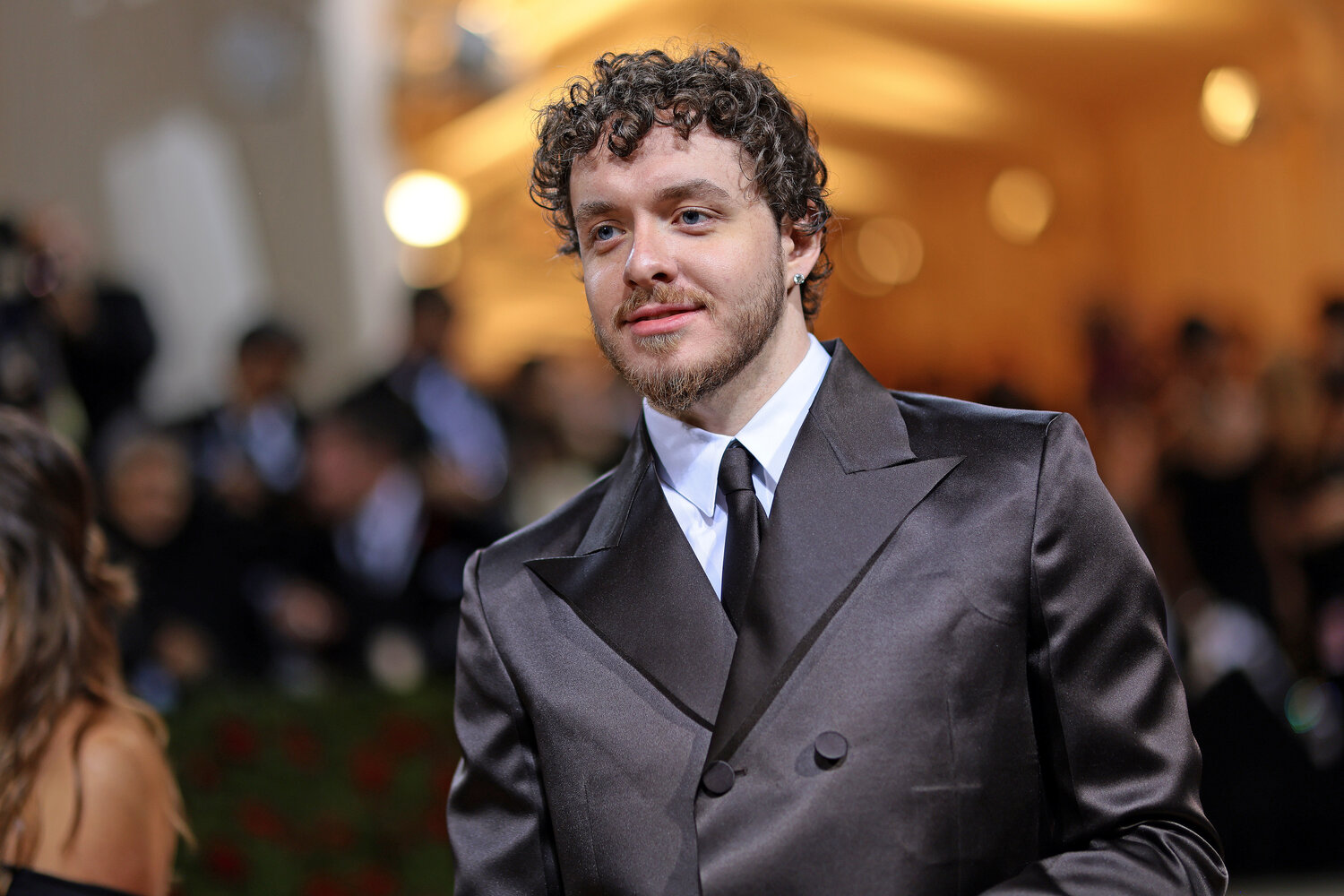 Jack Harlow's mom introduced him to hip-hop
In a 2022 interview on The Breakfast Club, Harlow opened up about his family's role in his life, from his youth to his life now as a world-famous rapper. When asked about how his mom feels about his rap career, he revealed that she was the one who introduced him to the genre in the first place.
"She introduced me to rap," he said. "She was a really big rap fan growing up. She was at Public Enemy concerts and all that s*** in the '90s. So I dug into her CD collection in the late 2000s and one of my earliest memories is her buying [Kanye West's] Late Registrationon physical [CD] and playing it in the car and telling me, 'Yo, you can't say a lot of these words.'"
"She had the whole Outkast discography. She put me on to [A] Tribe [Called Quest]," he continued. "My mom was seasoned."
"She loves hip-hop, so I owe her my introduction. So she loves that I do this," he concluded.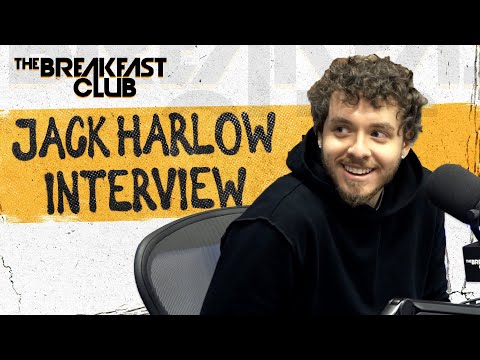 Jack Harlow's mom and dad own a small business in Louisville
Harlow's parents have become local celebrities in his hometown of Louisville. The two own and run a sign shop together, and people have started asking Harlow's mom about her son.
He said in a 2017 interview with Louisville magazine that his mother often played Eminem when he was in the womb. He gained an appreciation for Slim Shady among other MCs, and soon got involved in his local hip-hop scene.
"The writing, the storytelling, the rhythm of it — I was so attracted to it," he told Forbes. "It made you move, made you dance, feel confident; it made you feel like the man."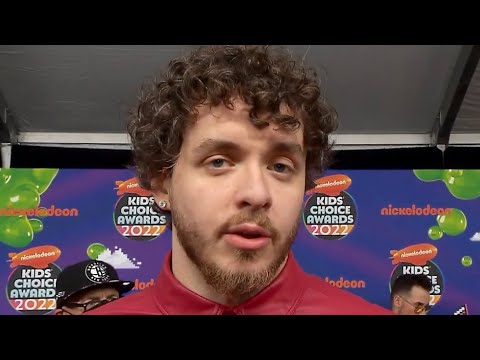 Jack Harlow's relationship with Eminem
As the most prominent white rapper in hip-hop at the moment, Harlow has an undying appreciation for Eminem. And it turns out that Em respects him as well: he hopped on the remix for Harlow's song "Killer" in 2021.
Harlow revealed in an interview with Billboard that although he didn't meet Slim Shady in person, he got words of support from the bestselling rapper.
"We didn't get to meet, but we had a phone call that meant the world to me," he said honestly. "He gave me a lot of props that any artist would love to get. Sometimes, the best gem is just somebody you admire, letting you know who you think you are. He let me know, 'You're that. You're dope.' I've waited a decade to hear that. So it was special."
Harlow shared his admiration for Eminem in an interview with Rolling Stone. "That's what made Em so hard — he was in the dog pile," he said. "I want to be the face of my s***, like the face of my generation, for these next 10 years. We need more people in my generation that are trying to be the best, and you can't do that with just ear candy, vibe records. You got to come out swinging sometimes."
Source: Read Full Article