Janet Jackson has been making music for four decades, starting with her self-titled debut album. And while today she enjoys her status as a pop and R&B legend with Grammy Awards and countless achievements to her name, the early days of her career weren't picture-perfect, to say the least.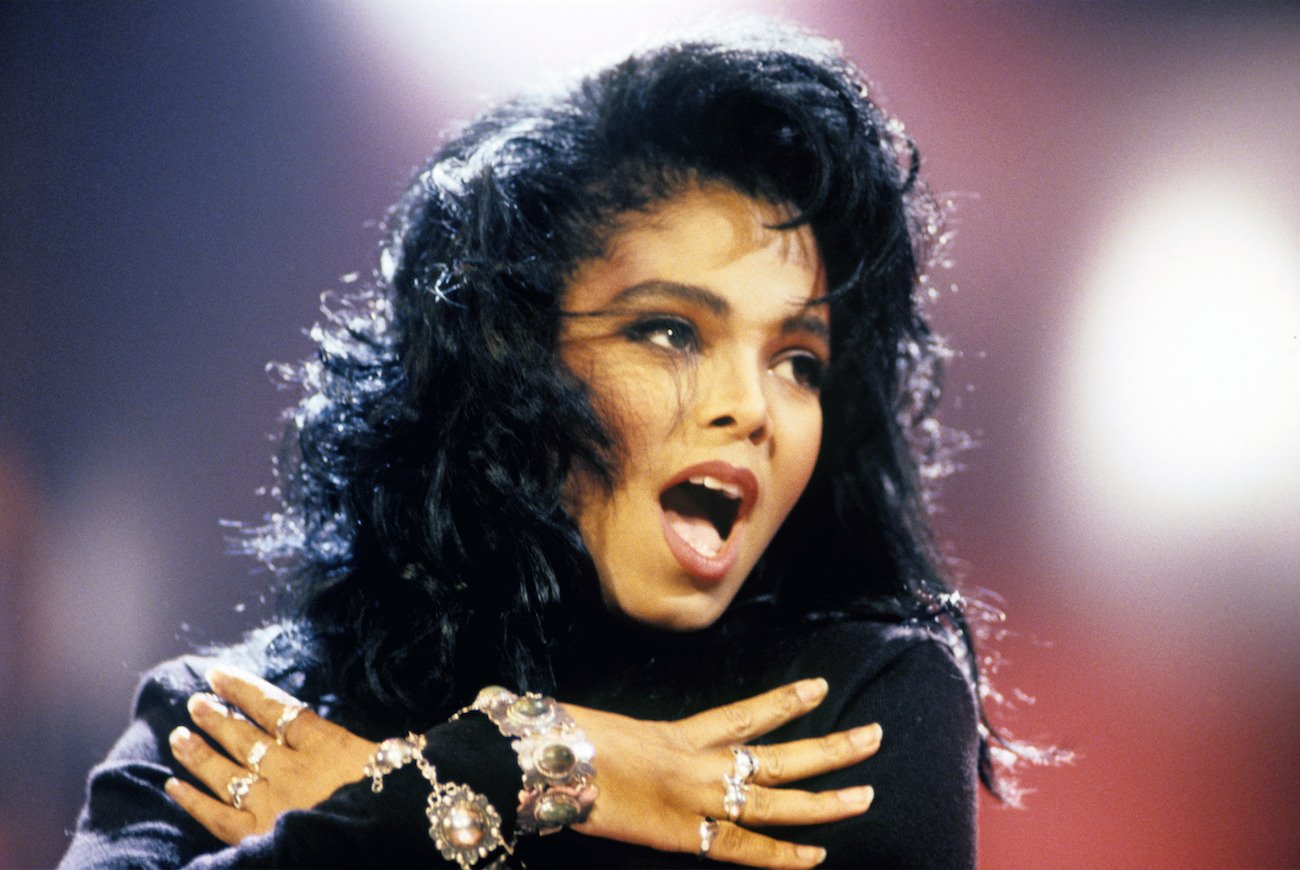 Janet Jackson released her first album in 1982
As the youngest child in the famous Jackson family, Janet Jackson was in the spotlight practically from the time she was born. She appeared on her family's variety show and their live shows in Las Vegas.
As she grew older, Jackson planned on studying business law in college and didn't care to continue performing as a singer. But under the management of her father Joe Jackson, she launched her own solo career with her self-titled debut album. The album was released in 1982 — the same year her brother Michael released his record-breaking album Thriller.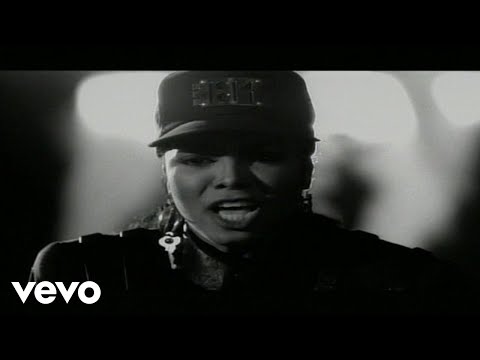 Janet Jackson didn't like her first 2 albums
Jackson reflected on the early days of her career in her highly-anticipated 2022 documentary Janet Jackson. When looking back on the early days of her career, she was honest about what was happening behind the scenes.
"My father was in charge of my life and my career and he was my manager," she recounted. When asked what she was trying to achieve with her first two albums, she answered honestly: "It was really their albums. It was the kind of music they wanted me to make."
"I didn't write any of the material," she continued. "It was just a matter of going to the studio, doing what they wanted you to do, and then you leave."
Jackson didn't even have a say in the album title or cover art. "I didn't want my last name to be on the album; I just wanted to go by my first name," she lamented. "I wanted them to accept me for me, to be interested in this for me, not because I was the brother or sister of [the Jacksons]. But that's everything that this industry takes advantage of, and they wanted to play on that, and I didn't want that."
"At the time, I didn't understand the vision that my father had for me: to be a musician," she admitted. "Even the cover of the album he chose, and I didn't want that as the cover of the album. So it was a lot of that."
Her sophomore album Dream Street reached No. 147 on the Billboard 200 albums chart. She realized that both her debut LP and her second album weren't living up to the hype that her last name would seemingly draw. "They weren't the success that I think everyone wanted them to be, this massive success. They didn't sell millions of copies." In a throwback clip of her at the time, she confessed that she was disappointed, but remained positive about the sales that she had already made.
She even joined the cast of the popular TV show Fame, despite it being her father's idea.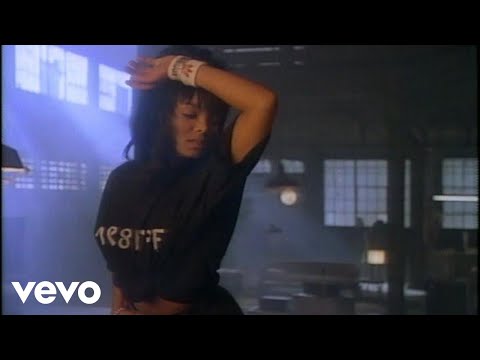 'Control' was Janet Jackson's breakout
Eventually, after the release of her 1984 album Dream Street, Jackson decided she'd had enough and fired her father as her manager. She then took control of her life and her career — literally.
In 1986, Jackson released her breakout album Control. It contained hits such as "When I Think of You," which became her first No. 1 song on the Billboard Hot 100 chart, and the hit title track.
Jackson proved that she was deserving of her music icon status in 1989 with her Rhythm Nation 1814 album. She continued to expand on her legacy in the 1990s with her albums Janet and The Velvet Rope, and has released several albums since the fallout over her 2004 Super Bowl halftime show performance.
Source: Read Full Article