The BTS members are known for their empowering and inspiring message. That was even present in their 2013 release 2 Cool 4 Skool, according to Jimin. Here's what this vocalist/dancer said about "No More Dream," now available on the 2022's Proof.
BTS re-released original songs with the 2022 anthology series 'Proof'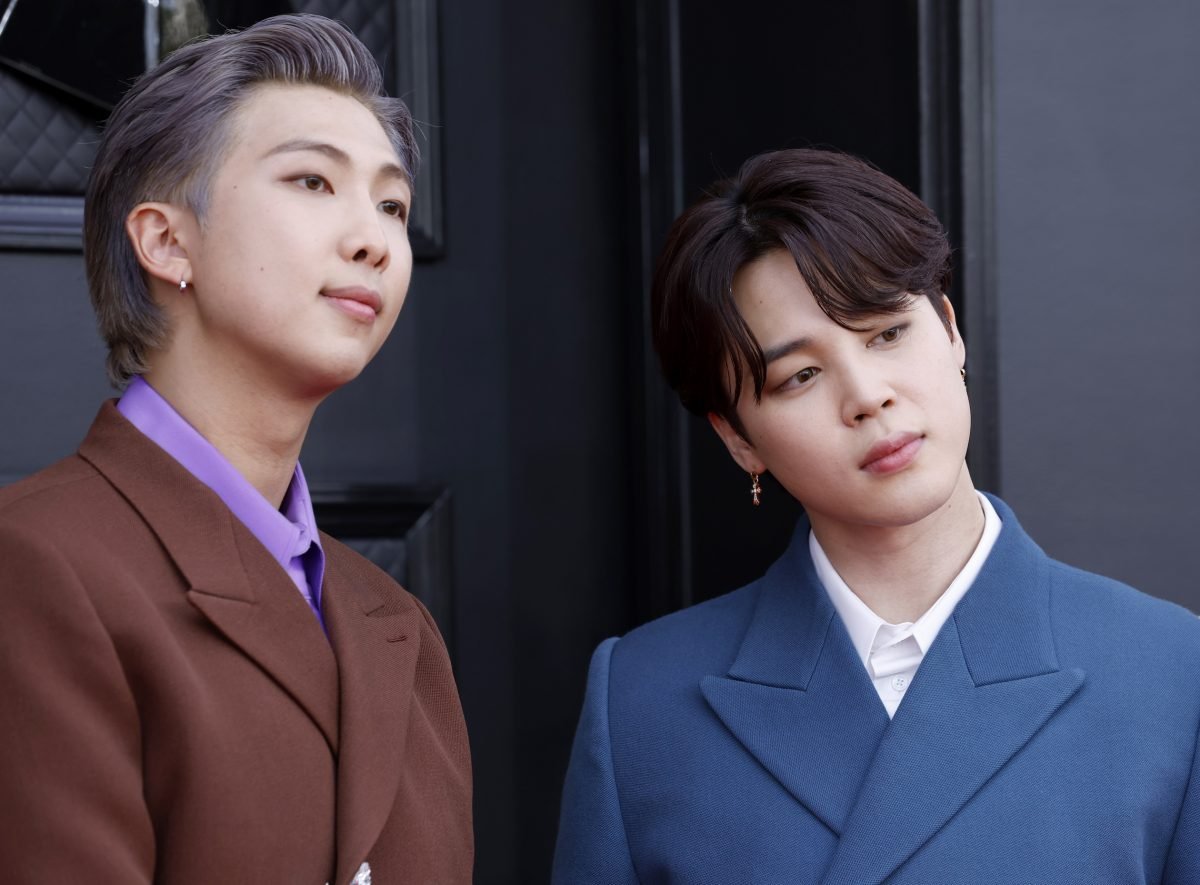 BTS is back with a new anthology series created by Jin, Suga, J-Hope, RM, Jimin, V, and Jungkook.
"After ceaselessly sprinting forward since 2013, BTS is celebrating their 9th anniversary this coming June. It is all thanks to ARMY who have sent us your unwavering love and support," Big Hit's announcement read, according to Teen Vogue.
"The BTS anthology album that embodies the history of BTS will be released as they begin a new chapter as an artist that has been active for nine years to look back on their past endeavors," the statement continues.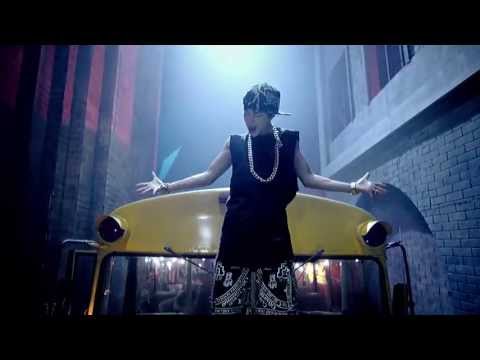 Jimin explained the significance of BTS' song 'No More Dream'
As a look back at BTS' previous eras, Proof included songs from the band's first album. That includes "No More Dream," chosen by Suga and Jimin of the award-winning K-pop group.
"The reason I chose 'No More Dream' is because it is our debut song, and looking back now, it is the type of song that we could only have done back then," Suga said during BTS' Apple Music's "Past and Present" Radio segment, according to Billboard.
"No More Dream" was originally included in 2013's 2 Cool 4 Skool, along with "We Are Bulletproof Pt. 2." Other members also advocated for this track's inclusion on Proof, including the "Filter" singer, Jimin.
"I agree with Suga," Jimin added. "Same reason, this was our debut song, and I think it is the first song where we really express our emotions and message clearly."
"No More Dream" is a track that mentions the rebellion of today's youth. That was an especially appropriate meaning for the "Bulletproof Boy Scouts." However, this wouldn't be the only song that Jimin added to the Proof tracklist. The vocalist/dancer mentioned his reasoning behind choosing "Filter" and "Friends."
"I wanted to live up to ARMY's expectations and show them many different sides of myself," Jimin revealed in his "Proof of Inspiration" video. "And I still have many different colors left to share. I might have come across as being colorless instead of colorful if I'd accommodated myself to other people's ideas without having a distinct hue of my own."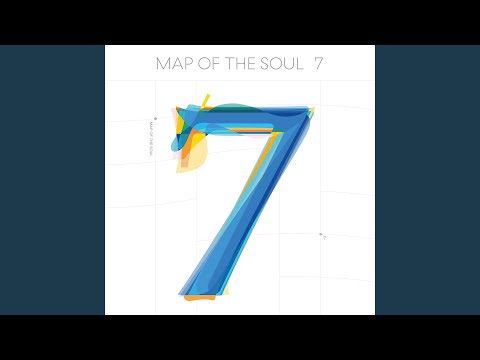 BTS' 'Proof' featured three new original songs, including 'Yet to Come'
In addition to including reimagined versions of already-released songs, there are three new songs on Proof — "Yet To Come," "Run BTS," and "For Youth." "For Youth" credits several band members as official co-songwriters, including J-Hope, RM, and Suga.
"RUN BTS" lists RM, Suga, and J-Hope as songwriters, as well as the youngest BTS member, Jungkook. These songs are now available on most major music streaming platforms.
Source: Read Full Article