Taylor Swift has been dating Joe Alwyn since 2016, and in 2020, the two co-wrote songs together on Swift's albums folklore and evermore. Alwyn co-wrote the songs under the pseudonym William Bowery, while he is credited with co-producing songs on folklore under his own name. In a recent interview with The Wall Street Journal, Alwyn shared how he came up with the pseudonym William Bowery.
How Joe Alwyn came up with a pseudonym for writing songs with Taylor Swift
As part of recent promotions for the upcoming Hulu series Conversations with Friends, Alwyn was interviewed by The Wall Street Journal about his career.
The Wall Street Journal revealed how Alwyn came up with the pseudonym, writing:
"Alwyn appears as a writer in the album credits as William Bowery, a pseudonym he says he pulled out in a 'pretty off-the-cuff' manner. William was a tribute to his great-grandfather, William Alwyn, a musical composer he never met. And Bowery was for the downtown New York area where he spent a lot of time when he first came to the U.S."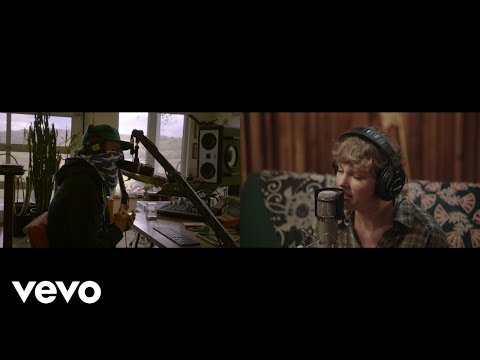 How Taylor Swift revealed Joe Alwyn is William Bowery
For the first few months following the release of folklore, the identity of Bowery was unknown. Originally, Jack Antonoff and Aaron Dessner were credited as co-writers and co-producers, Justin Vernon of Bon Iver co-wrote "exile," and Bowery had two co-writing credits for "exile" and "betty."
In November 2020, the documentary Folklore: The Long Pond Studio Sessions premiered on Disney+. In the documentary, Swift, Dessner, and Antonoff discuss how they made the album and perform the tracklist. Vernon also appears to perform "exile."
During the documentary, Swift officially revealed that Alwyn co-wrote "betty" and "exile" with her.
"Joe plays piano beautifully and he's always just playing and making things up and kind of creating things. And 'exile' was crazy because Joe had written that entire piano part," Swift said of Alwyn.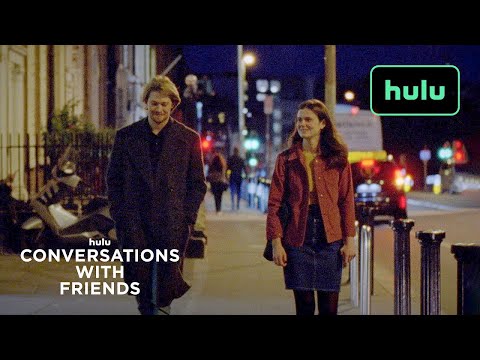 Alwyn was later credited with co-producing the songs "exile," "betty," "my tears ricochet," "august," "this is me trying," and "illicit affairs" on folklore.
Why the two celebrities keep their relationship private
Even though Swift and Alwyn have been dating for years, little is known about their relationship. Speaking with The Wall Street Journal, Alwyn shared why he does not talk about his relationship with Swift the way other celebrities might.
"We live in a culture that people expect so much to be given. So that if you're not posting all the time about what you're doing, how you're spending a day or how you made a breakfast, does that make you a recluse?" Alwyn said.
He continued, "I'd also like to feel slightly less guarded sometimes in interviews or in whatever kind of interactions, but it's just a knee-jerk response to the culture we live in. If you give it to them, it just opens the door."
Source: Read Full Article