With 29.5 million followers, Kylie Jenner is one of the most popular figures on Twitter. During her time using the social media platform, she has sent out 13.5 thousand tweets, and some of those have been absolutely golden.
She is one of the wealthiest reality TV stars in the world and has worked hard to build an entire business empire, which is why Kylie is such a role model to so many women around the world. On top of that, she's a mom to daughter Stormi, who sometimes gets a mention in her tweets!
Check out our ranking of Kylie Jenner's 10 best tweets of 2019.
RELATED: Over-The-Top Purchases The Kardashian-Jenners Love To Make
10

10th Place: The Halloween Announcement Tweet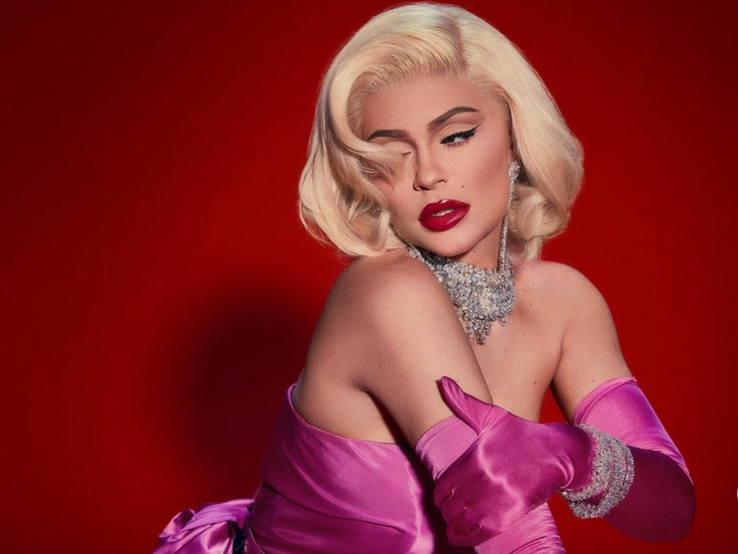 The best part about Halloween is now seeing what various celebrities are going to wear. With social media, it's almost become a competition of who can wear the most memorable (and sometimes outrageous!) costume. The Kardashians and Jenners always participate in the Halloween dress-up game, and Kylie is no exception. The reality star wrote this on October 30:
"get ready for waaaayyy to many Halloween posts starting tonight until tomorrow."
And she did not disappoint on those Halloween posts! It isn't so much the tweet itself that we love, but the costumes that followed.
9

The Kim Birthday Tweet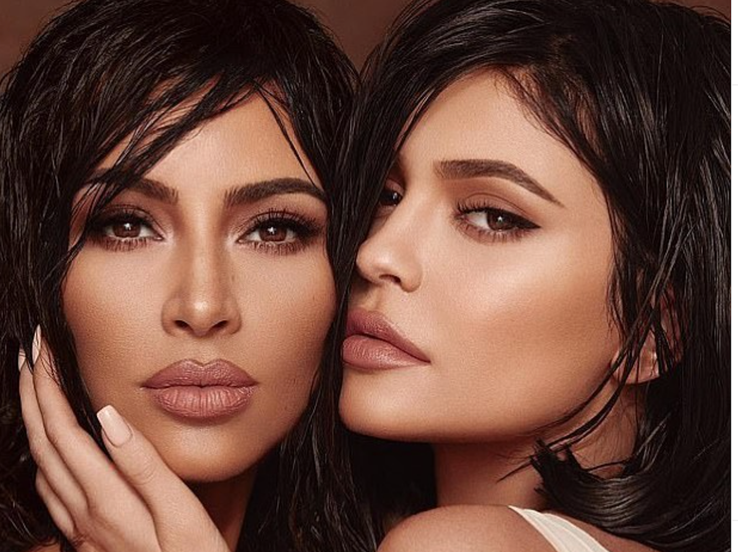 We always love it when the Kardashian and Jenner clan show their love for one another. That's why this birthday tweet Kylie sent Kim hits us straight in the heart:
"Happy birthday to my beautiful big sister. I'm so blessed to have you in my life!! Your love, guidance, selflessness and loyalty are unmatched i love you in this life and beyond!!! ‪@KimKardashian"
Kylie tweeted it for Kim's birthday on October 21. Even though these sisters may fight, it's true that nothing can tear down their bond.
8

The Vlogging Announcement Tweet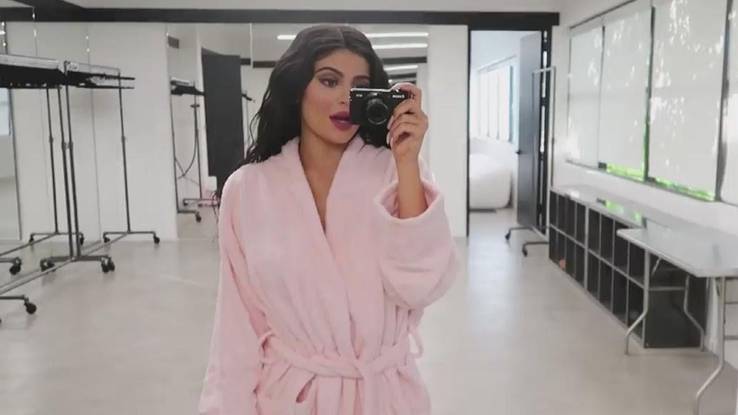 Just when you thought that Kylie Jenner had branched out into enough areas! The reality star confirmed that she is all about that vlogging life with this tweet sent on June 3:
"Vlogging is my new profession."
The tweet came in response to a Twitter user commenting that Kylie was good at vlogging. And judging from the videos that she's since released, we'd have to agree. The fan was right: Kylie really is talented at vlogging. We just hope she doesn't forget all about her many other ventures!
7

The Throwback Tweet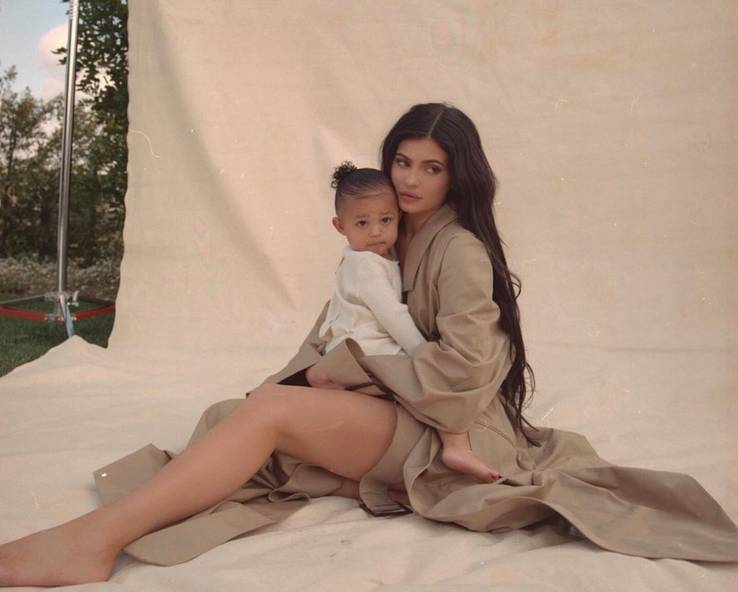 There's nothing like a good throwback post on social media. When celebrities are high-profile as Kylie Jenner and post throwback photos, it's always exciting because it shows you how far they've come. Kylie posted this throwback tweet on October 9:
RELATED:  Kim Kardashian's 10 Most Expensive Looks
"about a year ago with my baby where does the time go.."
Accompanying the tweet was a photo of her and baby Stormi from the year prior, when Stormi was a lot littler. Although the photo wasn't that old, we still love seeing any throwback pictures! That's why this tweet is one of our favorites of the year.
6

The Norman Tweet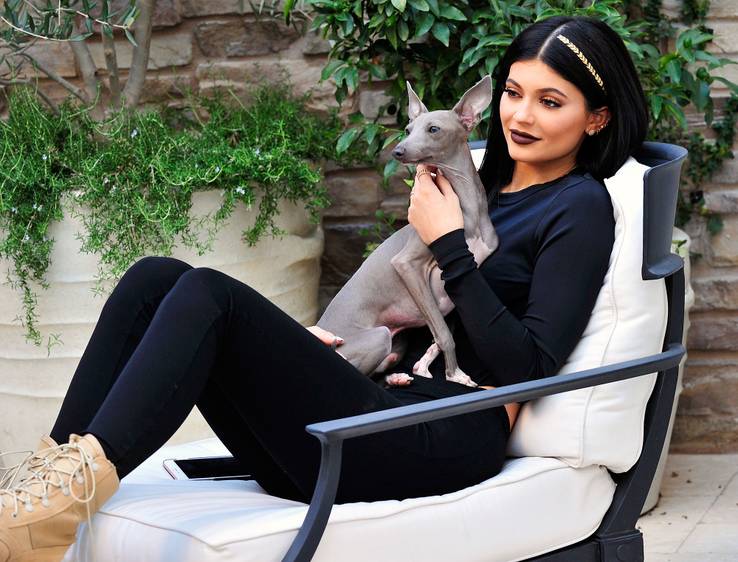 It's true that Kylie Jenner uses social media to promote her various products, but every now and then she'll use the platforms to confirm or deny rumors about her life that fans are dying to know about. That's what she did on February 11 when she responded to a fan wondering what happened to her dog Norman.
"what makes u think anything happened to my Norman? I don't post my dogs as much but that doesn't mean they aren't very much apart of my life still."
From the sounds of this, it seems like Norman is totally fine!
5

The Putting Rumors To Bed Tweet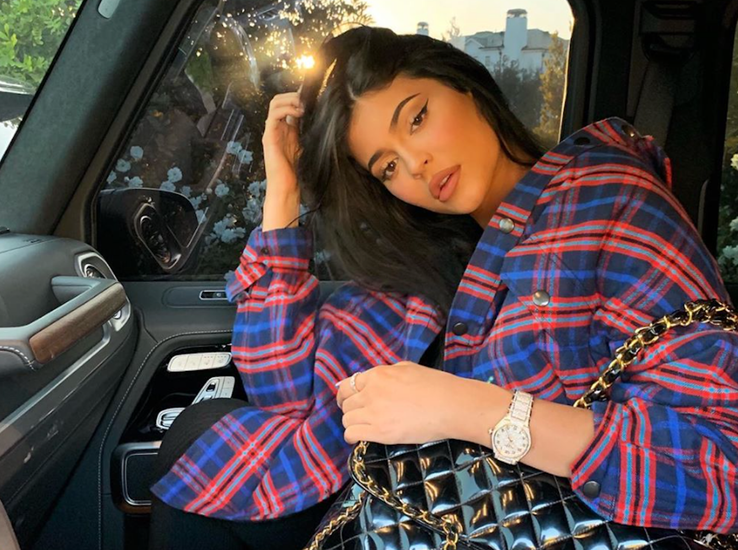 As we mentioned, it's always satisfying when Kylie uses Twitter to put certain rumors to bed. That's why this tweet from October 2 is one of our favorites of the whole year. After social media was in a state of meltdown following the news that Kylie was back with Tyga, she stepped up and put everyone in their place:
"The internet makes everything 100 times more dramatic than what it really is. There was no "2am date with Tyga". You see me drop two of my friends off at a studio that he happened to be at."
4

The Clearing The Air Tweet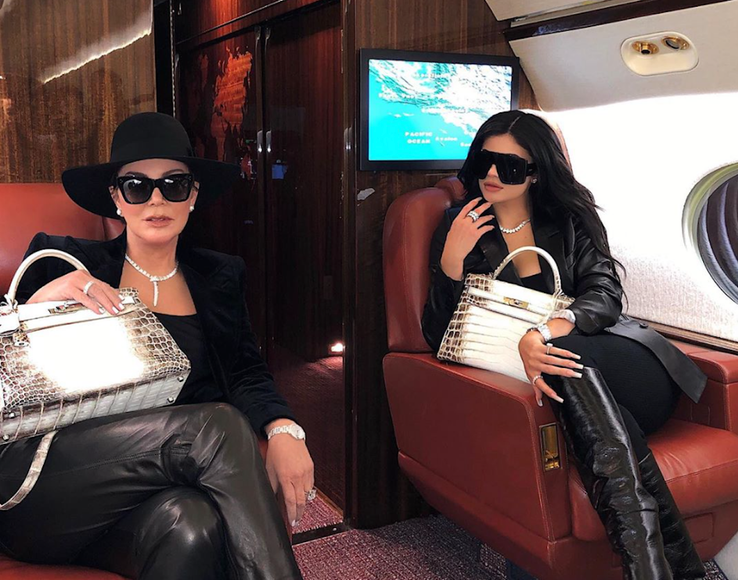 That isn't the only time that Kylie has cleared the air with fans in 2019. Earlier this month on November 10, she took a moment to address the rumors that she was taking legal action following the release of video of her singing Rise and Shine to her daughter that went viral:
RELATED: Ranked: The Most Expensive Celebrity Engagement Rings
"guys, please don't believe everything you read. I have not sent any Rise and Shine cease and desist letters. Rise and Shine was an unexpected moment.. I had a lot of fun with it, and I have laughed so hard seeing everyone's memes since the video came out a few weeks ago.."
3

The GoT Confession Tweet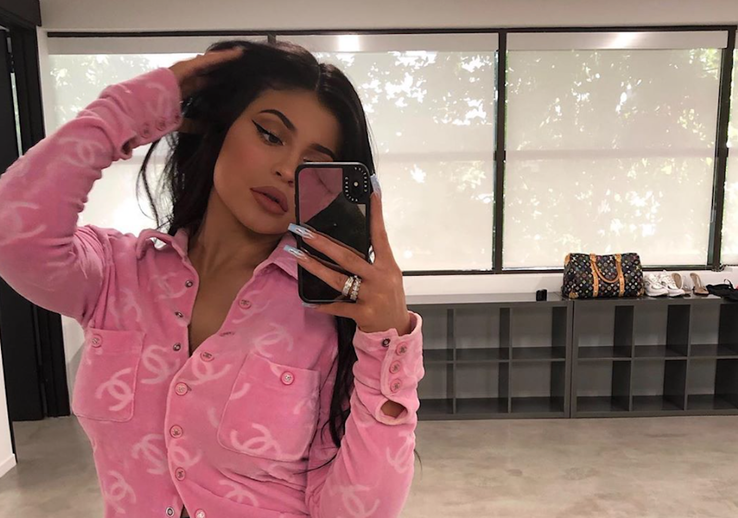 Kylie fans believe that is often misrepresented in the media, so it's always reassuring when she uses social media to let the world see a glimpse of the real her. And according to this tweet, the real Kylie might be someone who loves Game of Thrones! Following accusations that she talked Alex Rodriguez's ear off about how rich she is, she had this to say on July 25:
"Umm no i didn't. We only spoke about Game of Thrones."
Well done, Kylie, for standing up for yourself!
2

The Ellen Announcement Tweet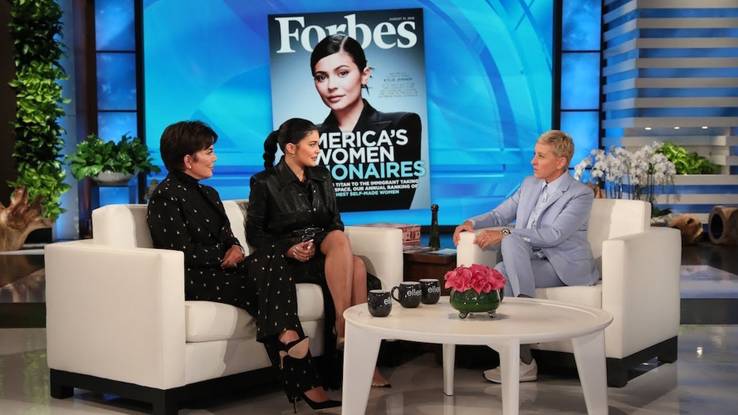 In one of our favorite Ellen DeGeneres appearances ever, Kylie Jenner came onto the show with mom Kris and donated $1 million to the inspiring founder of the women's empowerment group Nest of Love, Samantha Gil, and her group members. It was such a powerful moment on the show, and Kylie announced it with this tweet on August 9:
"So I am teaming up with my friend Ellen DeGeneres @theellenshow to start a nationwide search to find some incredible people around the country doing incredible things for their families, friends and communities."
1

1st Place: The Tribute To Stormi Tweet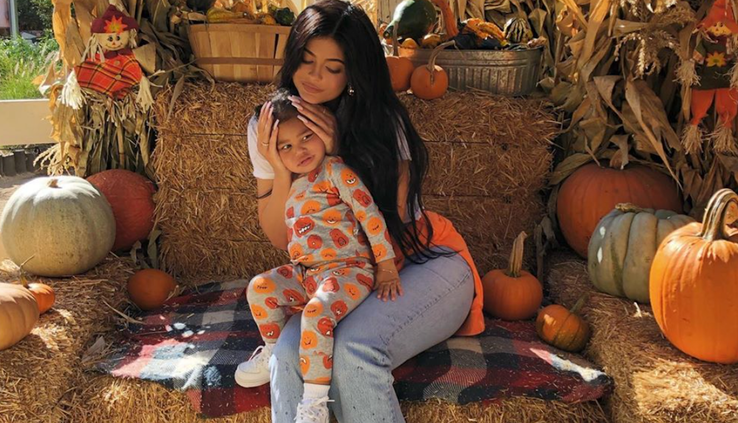 You can never do enough to celebrate a mother's love for her child, which is why this Kylie Jenner tweet is the very best of 2019. Along with a photo of her daughter Stormi, she posted this short but emotional message on May 12:
"the best thing I've ever done, my greatest role in this life #HappyMothersDay"
It's true that Kylie has achieved a lot so far, and she still has such a long way to go, but this tweet makes it clear that Stormi means more to her than everything else she has.
NEXT: Every Kardashian-Jenner Closet, Ranked by Luxuriousness
Source: Read Full Article