This boy band is smooth like butter, but they're even hotter, sweeter, and cooler with Megan Thee Stallion on their song. Here's what the "Savage" rapper said about her collaboration with BTS.
BTS released their chart-topping single 'Butter' in 2021
BTS is one of the world's biggest boy bands, releasing their first all-English song in 2020. In 2021, this K-pop group debut their single "Butter," earning praise from ARMYs in the process.
Based on Spotify streams, "Butter" is one of the K-pop group's best-known songs, holding over 670 million plays as of November 2021. The single spent nine non-consecutive weeks at No. 1 on the Billboard Hot 100.
"Butter" also earned a Grammy nomination in the Best Pop Duo/Group Performance category. The boy band released other versions of this hit just weeks after its release. One version featured the "Savage" rapper Megan Thee Stallion.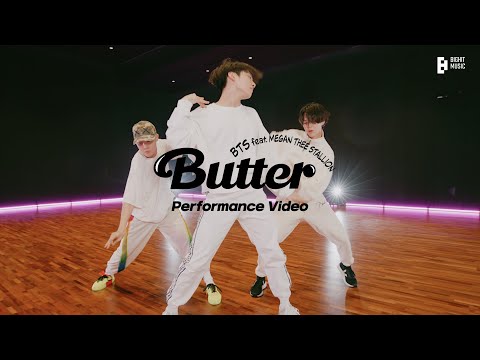 BTS and Megan the Stallion teamed up for a remix of 'Butter'
It made sense that the hot girl coach would team up with this K-pop group for a hotter, sweeter, and cooler version of "Butter." Just weeks after the initial release of "Butter," the boy band dropped a remix featuring Megan Thee Stallion.
Since its debut, this song also skyrocketed to the No. 1 spot on Billboard's Hot 100. According to the Grammy Award-winning rapper, this was a collaboration that the artists were looking forward to.
"I feel like what was special about it was the fact that we all really wanted to do it," the "Savage" singer said during an interview with First We Feast. "And it was, like, a little trouble getting there, but we got through it, and I feel like everyone was so excited about it, and I was so excited to meet them."
Jungkook, Jimin, and J-Hope later teamed up as the dancing "sub-unit" 3J to perform original choreography for Megan Thee Stallion's verse. Since its premiere, the YouTube video has earned millions of views.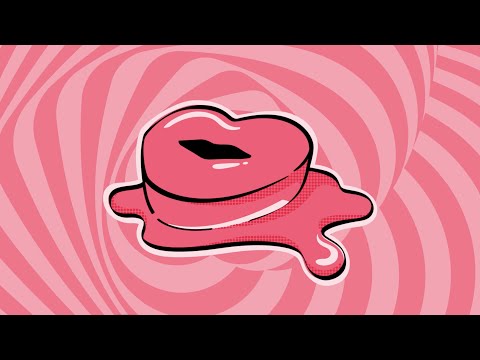 BTS and Megan Thee Stallion performed 'Butter' live during Permission to Dance On Stage
Due to safety concerns regarding the coronavirus (COVID-19) pandemic and just the distance between these artists, Megan Thee Stallion and BTS did not record the "Butter" remix in person. That's what made their first meeting so memorable.
"They came to New York," Megan Thee Stallion said during the same interview. "They wanted to meet me. I was like, 'Y'all wanna see me?' So, we all went up to Roc Nation, and they came, and they met 4oe, and they gave us gifts, and it was just so cute."
Although Megan thee Stallion could not perform at the American Music Awards alongside the K-pop group, they reunited at BTS' "Permission to Dance On Stage" mini-Los Angeles residency. They performed the hit song live, much to the surprise of ARMYs in the audience.
"Butter" featuring Megan Thee Stallion is available on most major music streaming platforms.
Source: Read Full Article