Seven-time Grammy winner, Billie Eilish, might snag her first Oscar Award. That's for the Grammy Award-winning original track "No Time to Die," which debuted months ahead of the James Bond film. 
Billie Eilish won a Grammy Award for 'No Time to Die'
Technically released in 2020, fans finally heard Eilish's "No Time To Die" in the 2021 film starring Daniel Craig. This delay was primarily due to COVID-19-related safety concerns that pushed back No Time to Die's premiere date.
In 2021, Eilish won the Grammy Award for Best Song Written For Visual Media, thanks to "No Time to Die." This nomination was notably unique primarily because this song received recognition before the visual media's theatrical release.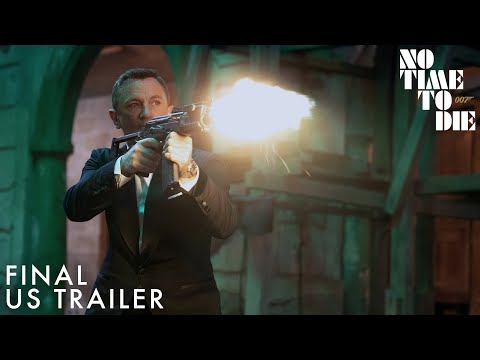 Billie Eilish earned her first Academy Award nomination for 'No Time to Die'
In 2022, "No Time to Die" by Eilish earned an Oscar nomination in the Best Original Song category, marking the first time Eilish earned a nomination at this award ceremony.
This would be Eilish's first Oscar win if she receives the award, with some fans noting she's one step closer to EGOT status. Other songs nominated include "Dos Orugutias" from Disney's Encanto and Beyoncé's "Be Alive" from King Richard.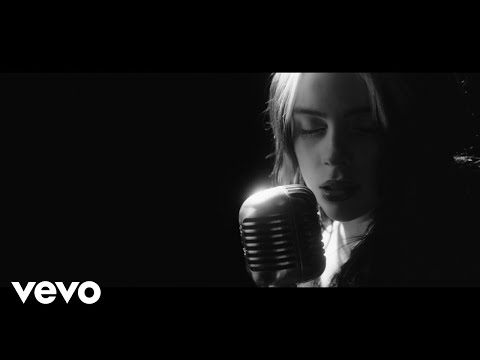 Billie Eilish's 'No Time to Die' debuted ahead of the 2021 James Bond film
Eilish is also the youngest musician to write a James Bond theme song, co-writing "No Time to Die" with brother Finneas. "No Time to Die" wasn't the only project Eilish and her brother spearheaded in 2020-2021.
In 2021, Eilish attended the Grammy Awards, receiving recognition for "Everything I Wanted." During a 2021 interview with Vulture, Eilish elaborated on her work with No Time to Die, as did collaborator Hans Zimmer.
"We'd been telling our team for years that we want to do something with Bond," Eilish said. The artists eventually met up to write and record the movie track.
"In a funny way, our styles are not that dissimilar," Zimmer said. "You record at home. I record four floors down in my house. So the whole score is homemade."
Finneas nodded, stating, "I think wherever is close enough to your bed, so you're tricked into thinking it's ok to stay up past your bedtime is the right place to record."
Since the release of "No Time to Die," Eilish debuted her 2021 album Happier Than Ever and embarked on her tour promoting the same album. Last year also marked several impressive festival performances for Eilish, with the artist headlining New York City's Governor's Ball Music Festival.
For fans who couldn't see Eilish live, they could head to Disney's streaming platform, Disney+, for Happier Than Ever: A Love Letter to Los Angeles. Of course, with No Time to Die debuting in theaters during 2021, the track of the same title racked up millions of Spotify streams.
Source: Read Full Article