Actor and Real Housewives of Beverly Hills star Garcelle Beauvais released a tell-all memoir titled Love Me As I Am, and in it, the Haitian-born star revealed some of the most personal stories and experiences in her life. One of those experiences was with disgraced actor and comedian Bill Cosby.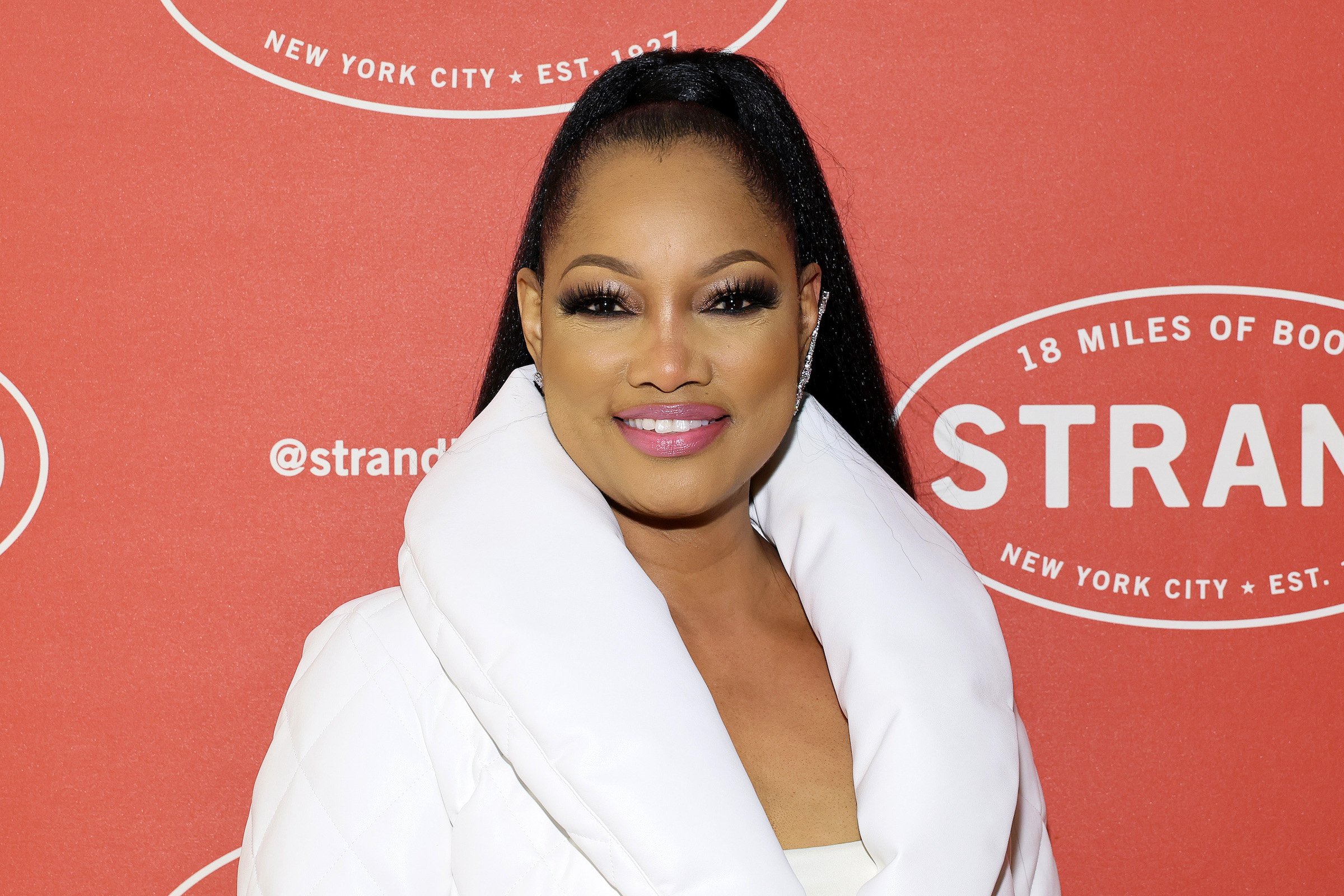 Garcelle Beauvais was a model before she was an actor
Garcelle Beauvais moved to Miami from her native Haiti at age 16 to pursue a career in modeling. She moved to New York City a year later to continue her modeling career. During this time, she appeared in print ads for Avon, Mary Kay, and Clairol, and walked in runway shows for Calvin Klein and Isaac Mizrahi.
Beauvais' first appearance on TV was in a Burdines commercial, and she soon appeared on shows themselves. Her first role was on the hit series Miami Vice.
In 1986, Beauvais was a guest star on an episode of The Cosby Show. In her 2022 memoir, Beauvais recounted her personal experience with Bill Cosby that she shudders to think about to this day.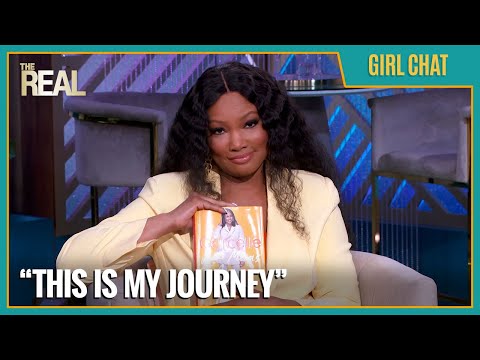 Garcelle Beauvais' experience with Bill Cosby
Beauvais talked about what it was like meeting with Cosby one-on-one at his home in an interview with the Bevelations SiriusXM show.
"I felt like when I got to his brownstone that I wasn't the only one there besides him," Beauvais said honestly. "There was something eerie about not knowing if there's anybody else in the house and then having, you know, him asking me if I want a drink and I wasn't a drinker. So it was all those things. And then something told me, 'Get out of there.' And that's exactly what I did."
Garcelle Beauvais chose not to expose Bill Cosby
At the time, Beauvais was in the early days of her career, and she decided not to report the incident out of fear that she'd be accused of lying to boost her own career. She acknowledged that while she didn't press charges back then, she did it to protect herself and her own family.
"My kids were little [back then] and my divorce [from Mike Nilon was happening at the time], I didn't want to drag them into it. And I felt like I didn't have anything concrete," she said. "It would've been me just piling on and I wouldn't want people to think that, oh, I just wanted to be part of that and have my name out there. I included it in the book because it was…part of listening to your gut."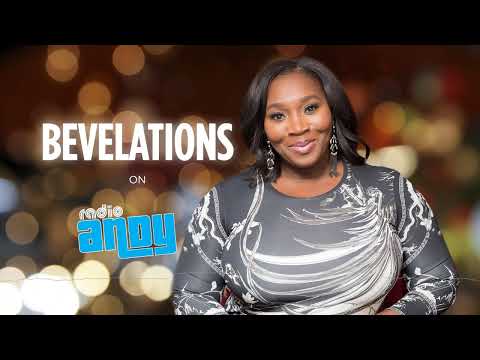 Bill Cosby was released from prison in 2021
Bill Cosby was convicted of aggravated sexual assault in 2018 after dozens of women came forward detailing their own experiences with Cosby behind closed doors. The once-beloved TV dad served three years in prison until June 2021, when the Supreme Court of Pennsylvania vacated his conviction due to a violation of his constitutional rights.
Source: Read Full Article