The Monkees made many successful songs. Despite this, The Monkees' Micky Dolenz said he could understand why some listeners didn't like his group. Dolenz revealed why he felt The Monkees stood out from other rock bands from the 1960s.
Micky Dolenz said John Lennon was one of the listeners who 'got' The Monkees
During a 2021 interview with The Arizona Republic, Dolenz said he was happy to hear John Lennon compared the Prefab Four to the Marx Brothers. "John Lennon got it," he said. "A lot of people of got it. We were this musical, comedy singing act that goes on stage and does it all."
Of course, some listeners didn't like the group. After all, the band started with a casting call rather than something more organic. "To some degree I don't blame them," he said.
Dolenz elaborated on why the Prefab Four were different from what some listeners wanted rock 'n' roll to be. "To many people, rock 'n' roll was not meant to be funny, not meant to be lighthearted," Dolenz said. "It was political. It was socially aware."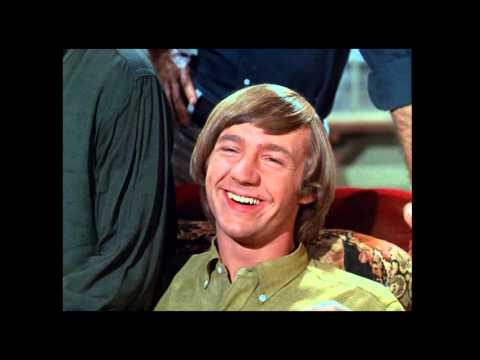 Micky Dolenz felt the group didn't align with the attitudes of 1960s rock 'n' roll
Dolenz said rock 'n' roll wasn't always this way. "In the '50s, it was hip to be funny and sexy," he recalled. "In the '60s, it turned into something very different. And The Monkees came along and basically said, 'We're just tryin' to be friendly.' It's in the theme song."
Dolenz put the Prefab Four in context. "It was about acknowledging that young kids at that time, they didn't want to get involved in politics or any of that," he said. "They just wanted to sing and have fun. And that is essentially what The Monkees presented."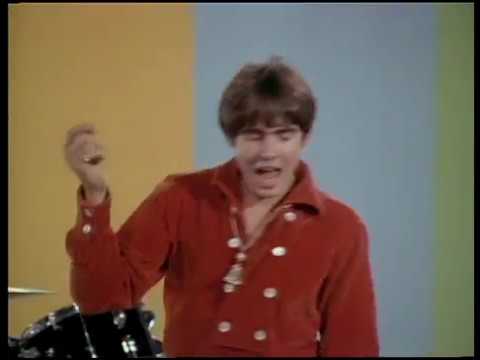 How The Monkees' songs and alums performed on the charts in the United States and the United Kingdom
Regardless of whether highbrow listeners enjoyed The Monkees' songs, the group was wildly successful. Three of the band's singles topped the Billboard Hot 100 — "Last Train to Clarksville," "I'm a Believer," and "Daydream Believer." The Prefab Four was similarly popular on the album chart. Four of their albums topped the Billboard 200: their self-titled album, More of The Monkees, Headquarters, and Pisces, Aquarius, Capricorn & Jones Ltd.
The Monkees became prominent in the United Kingdom too — albeit not as prominent as they were in the U.S. According to The Official Charts Company, one of the group's tracks — "I'm a Believer" — topped the chart there. Meanwhile, the band's first two albums The Monkees and More of the Monkees hit No. 1 in the U.K.
Dolenz acknowledged some listeners didn't enjoy The Monkees' songs but that didn't stop them from becoming a major pop group.
Source: Read Full Article