Brothers Osborne singer TJ Osborne has been named a Grand Marshall for 2022's Nashville Pride Parade. The country music singer will serve as Grand Marshall with Leslie Jordan, Greg Cason, and Alberta Hardison. The parade is part of the Nashville Pride weekend festivities and will take place on Saturday, June 25, 2022. It marks another milestone for TJ Osborne since publicly coming out.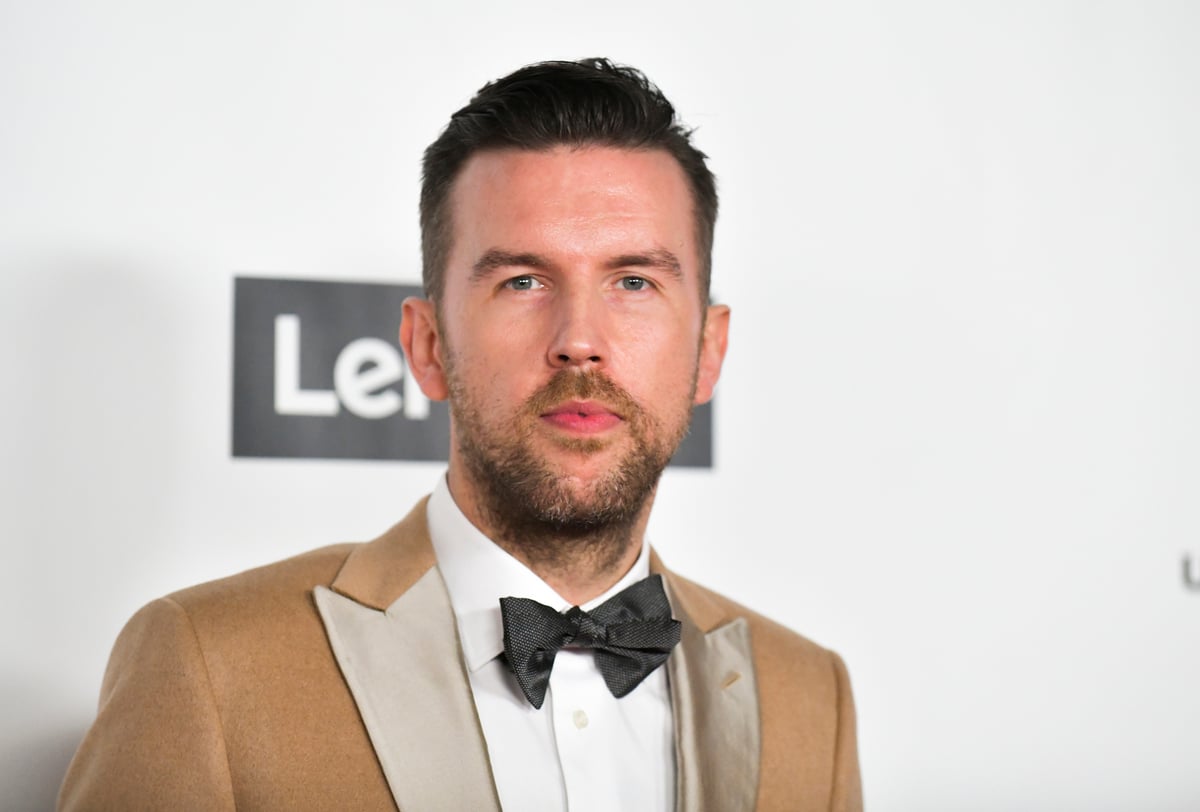 TJ Osbourne is blazing a trail in country music
Brothers Osborne singer, TJ Osborne, publicly came out in a Time Magazine article in Feb. 2021.
He wrote the group's Grammy Award-winning song "Younger Me" about his experience coming out. During his Grammys acceptance speech, Osborne said, "It was written in response to me coming out. I never thought that I'd be able to do music professionally because of my sexuality." 
"And I certainly never thought I'd be here on this stage accepting a Grammy after having done something I felt like was going to be life-changing in potentially a very negative way."
In a trailblazing moment for country music, Osborne publicly thanked his boyfriend from the Grammys stage. "Here I am tonight not only accepting this Grammy Award with my brother, whom I love so much, but I'm here with a man who I love and who loves me back," TJ said, "I don't know what I did to be so lucky."
Osborne says he 'felt such an incredible relief' after coming out
In Feb. of this year, Brothers Osborne recorded an episode of Trailblazers Radio with Fancy Haygood. The podcast aims to tell the story of underrepresented country artists forging ahead in the genre. 
During their conversation, TJ reflected on how he felt a year after coming out. "That was a huge moment in my life and certainly life-changing in pretty much exclusively positive ways," Osborne said. "I'd been kind of living with these little fears all day every day for years. I think I was also just so excited to be free of that burden."
"I knew I was ready myself and I realized there was just never ever going to be this perfect moment where I jumped through this hoop and everything, I land on my feet and it's wonderful." "Once I did that," he continued, "I realized that, wow, I felt such an incredible relief."
Walk the Moon and Tanya Tucker headline the Nashville Pride concert
Alongside his brother, John, TJ has earned 5 CMA Awards, 6 ACM Awards, and 1 Grammy. He can now add the Nashville Pride Equality Award to his trophy case. The four grand marshalls for the Pride Parade are also the recipients of the Equality Award. The parade kicks off at 10 am on Broadway and 8th. 
While Brothers Osborne will not be performing, the festival has a lineup of music acts on Saturday and Sunday. Walk the Moon, Bully, Dave Aude, Jackie Faye, Daisha McBride, and The Kentucky Gentlemen will all take the Equality Stage on Saturday, June 25. 
On Sunday, the mainstage performers are Tanya Tucker, VINCINT, Michaela Jae, Jaime Wyatt, Sienna Liggins, Bantug, Gina Venier, and Mike Maimone. The lineup for the Stonewall and Rainbow Stages can be found here. Nashville Pride festivities will conclude with a Sweet Tea Dance at the Basement East on Sunday, June 26.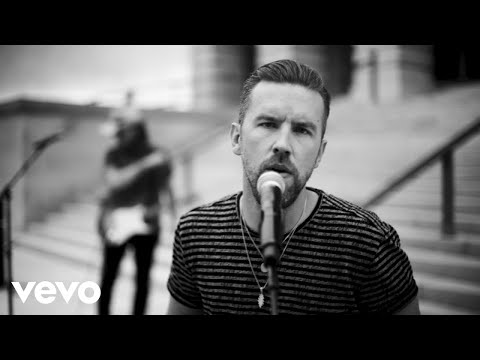 RELATED: Christina Aguilera to Headline LA Pride 2022
Source: Read Full Article