While Taylor Swift and Joe Alwyn have been dating since 2016, fans know very little about the couple. Swift will sometimes reference her relationship with Alwyn in her songwriting, but the two celebrities rarely comment publicly about their romance. In a recent interview with The Wall Street Journal, Alwyn said that keeping his relationship with Swift private is "just a knee-jerk response."
Why Joe Alwyn and Taylor Swift keep their relationship private
In May, a new TV series starring Alwyn called Conversations with Friends will premiere on Hulu. The show stars Alwyn, Alison Oliver, Sasha Lane, and Jemima Kirke. It is based on a 2017 novel of the same name by Sally Rooney.
Leading up to the release of Conversations with Friends, Alwyn was interviewed by The Wall Street Journal. In the interview, Alwyn went into detail about why his personal life stays private.
"We live in a culture that people expect so much to be given. So that if you're not posting all the time about what you're doing, how you're spending a day or how you made a breakfast, does that make you a recluse?" Alwyn told The Wall Street Journal.
He continued, "I'd also like to feel slightly less guarded sometimes in interviews or in whatever kind of interactions, but it's just a knee-jerk response to the culture we live in. If you give it to them, it just opens the door."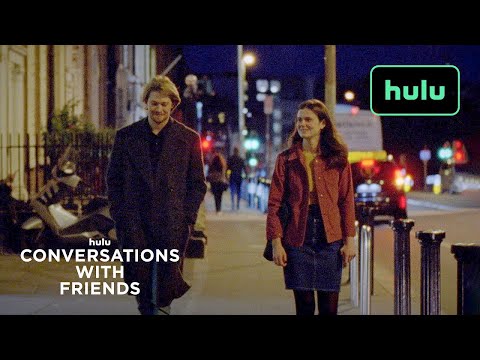 Taylor Swift once called Joe Alwyn 'grounded'
Because Swift and Alwyn rarely speak about each other, information about their relationship must typically be inferred by Swift's songwriting on her albums Reputation, Lover, folklore, and evermore.
In the 2020 Netflix documentary Miss Americana, Swift goes into detail about her career, putting on Taylor Swift's Reputation Stadium Tour, and the making of her 2019 album Lover. The documentary also offers the briefest of glimpses at Swift's relationship with Alwyn.
In Miss Americana, Swift narrates, "[I] was falling in love with someone who had a really wonderfully normal, balanced, grounded life and we decided together that we wanted our relationship to be private."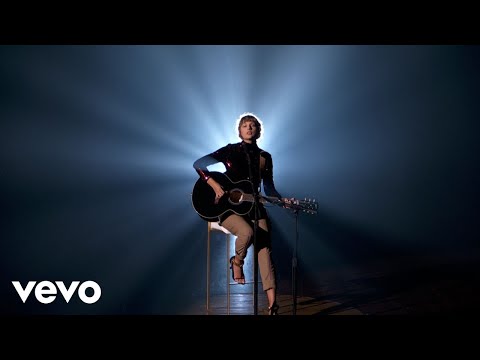 Taylor Swift wrote the song 'peace' about her relationship
In July 2020, Swift released her eighth studio album folklore. Alwyn is credited with co-writing the songs "exile" and "betty" on the album and with co-producing "exile," "betty," "my tears ricochet," "august," "this is me trying," and "illicit affairs."
During an interview with Paul McCartney in Rolling Stone, Swift explained that the song "peace" on folklore is about her relationship with Alwyn.
"'Peace' is actually more rooted in my personal life. I know you have done a really excellent job of this in your personal life: carving out a human life within a public life, and how scary that can be when you do fall in love and you meet someone, especially if you've met someone who has a very grounded, normal way of living," Swift told McCartney in the Rolling Stone interview.
Swift continued, "I, oftentimes, in my anxieties, can control how I am as a person and how normal I act and rationalize things, but I cannot control if there are 20 photographers outside in the bushes and what they do and if they follow our car and if they interrupt our lives. I can't control if there's going to be a fake weird headline about us in the news tomorrow."
Source: Read Full Article