The secret is out on 90 Day Fiancé: Happily Ever After? season four.
In the above sneak peek, exclusive to E! News, Larissa Dos Santos Lima comes clean to her mother-in-law Debbie Johnson over dinner.
"Debbie, I have something to say to you," Larissa says.
"OK. You pregnant?" Debbie asks.
"I have kids," Larissa admits.
"You have children," Debbie says before tears start to fall.
The news is too much for Debbie to handle. "I need a drink," she says after leaving the table. Her son, Colt Johnson, and Larissa just sit in silence.
"I am shocked. They haven't told me anything about it," Debbie says. "I am so angry with her because it's our family, I need to know what's going on. It was chickens—t of her to do that, I'm sorry but it was."
Once she returns to the table, Debbie voices her frustrations and Larissa explains why she hid the news.
"I was afraid. I love Colt, so what will his mother, that did everything for him, will think about it?" Larissa says.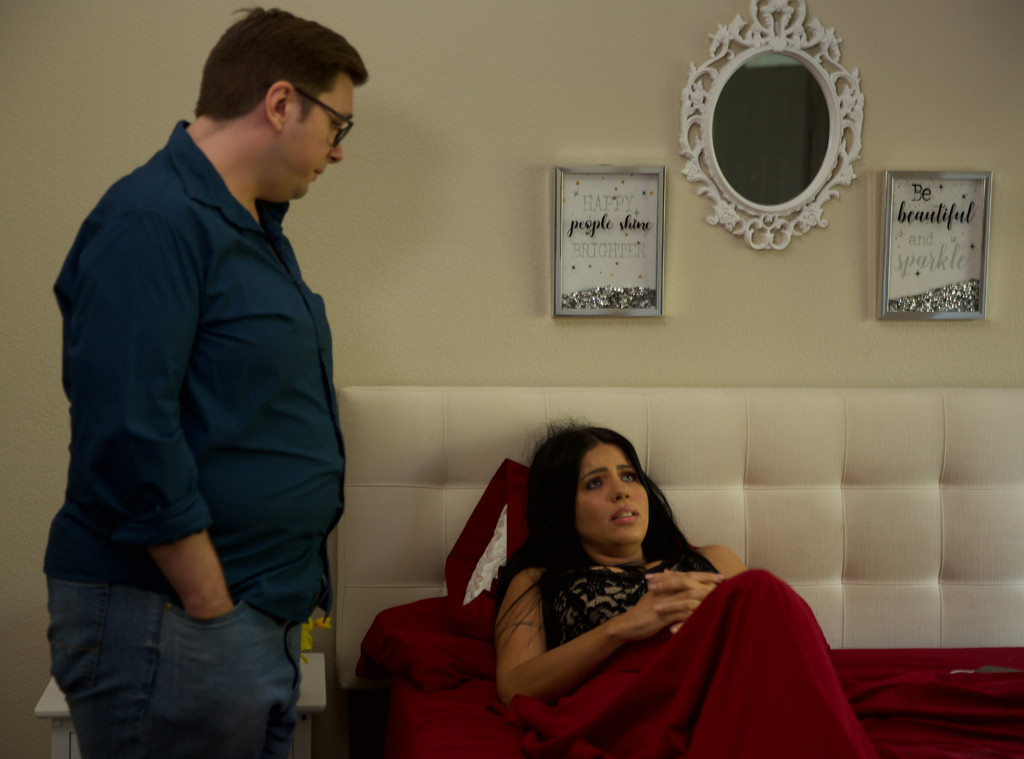 TLC
Click play on the video up top to see how the confession unfolds and what Debbie thinks about Larissa's reasons for keeping the existence of her kids from her.
If you've been following the news, you know Colt and Larissa's marriage isn't long for this world, Larissa already has a new boyfriend, but where 90 Day is right now, they're still together.
90 Day Fiancé: Happily Ever After? airs Sundays, 8 p.m. on TLC.
Source: Read Full Article