On Friday, Feb. 25, Blue Fox Entertainment released the drama/comedy film Butter starring Alex Kersting and McKaley Miller. The film focuses on a teenage boy (Kersting) facing bullying and ostracisation from his classmates due to his weight. This earned him the nickname Butter. Butter escapes reality through his online catfishing relationship with the prettiest, most popular girl at his school, Anna McGinn (Miller).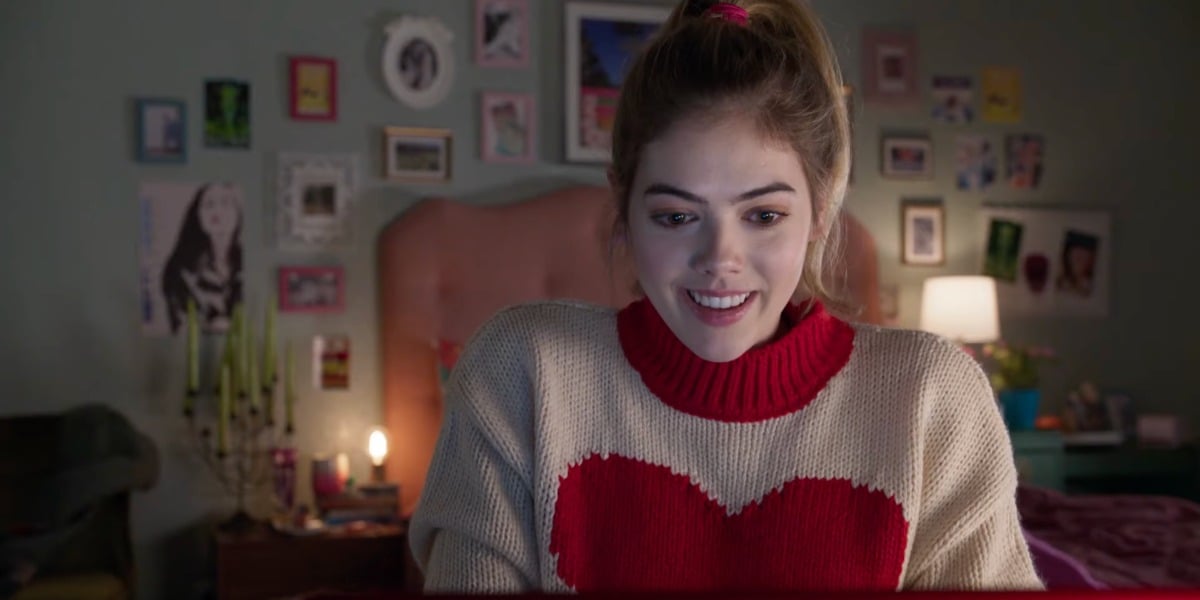 In a sudden burst of inspiration, Butter announces online that he will eat his last meal on New Year's Eve. His mission earns him the morbid curiosity and even friendship of his fellow classmates, none of which believe he will actually go through with it.
Miller recently spoke with Showbiz Cheatsheet about how she got involved in the film. She also discussed collaborating with the wardrobe department to create her character's stylish outfits.
How did McKaley Miller get involved with the film 'Butter'?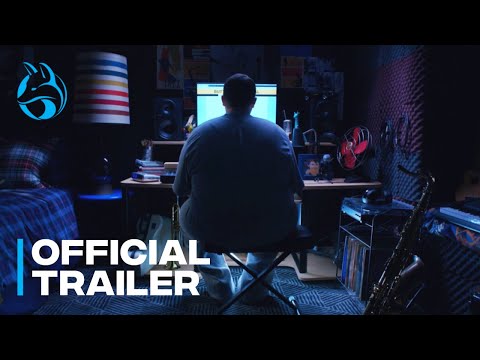 "When I left, I called my agents and I was like, 'When they start auditioning girls, can I please go in? I loved that whole experience.' And then about a couple of months later, they finally, we're seeing girls. And so I got to go in, but I had to start from the ground again and fight for that role."
McKaley Miller collaborated with the costume department to create Anna's outfits
Throughout Butter, McKaley Miller's stylish outfits helped to bring the popular Anna to life. The actor revealed that she got to collaborate with the film's costume department to create her character's looks. "Half of the outfits are mine," laughed Miller.
"We shot this as a very low-budget sort of movie. And so they were like, 'Hey, we're going to do a wardrobe fitting. If there's anything that you like, bring it with you, like your favorite pair of jeans, your favorite shirt.' And I was like, 'Don't tell me that because I'll bring my entire closet.' And I did. So I brought pretty much everything. It was very collaborative."
Miller named the pink skirt that Anna wears to the bowling alley as one of her favorite pieces. "I love that. It's not mine, but we matched it with my shirt, my leggings, my boots." She continued, "It was cool to take some of my own pieces that I love and then have the collaboration with our costume designer to add some color into it as well."
Miller gives a sneak peek of what's next for her career
At 25 years old, Miller has accumulated a host of impressive acting credits, including working alongside Octavia Spencer in the Universal/Blumhouse film Ma. Additionally, Miller is a talented writer. Without giving too much away, the actor teased what fans should keep an eye out for in the not-so-distant future.
"I'm doing a lot of behind-the-scenes stuff, writing my first couple of projects that later in this year should be coming to fruition," she told Showbiz Cheat Sheet. "I want to tell you everything, but I don't know how much I can say."
Source: Read Full Article