Call the Midwife has thrilled audiences with it's portrayal of 1950s and 1960s East End London since 2012. Eight seasons after the world's first look inside Nonnatus House and the difficulties facing poverty-stricken expectant mothers of the era, fans are still eager to see more.
Intertwined with the everyday life of Poplar are the internal stories of the midwives themselves, which are just as (if not more) intriguing than the overlying story plot.
Fans are eager to find out what happens to their favorite characters after they left them in Season 8, and what new challenges will arise among the general population. When will the ninth season of Call the Midwife air on TV, and what can fans expect in the upcoming season?
When will season 9 of 'Call the Midwife' air on TV?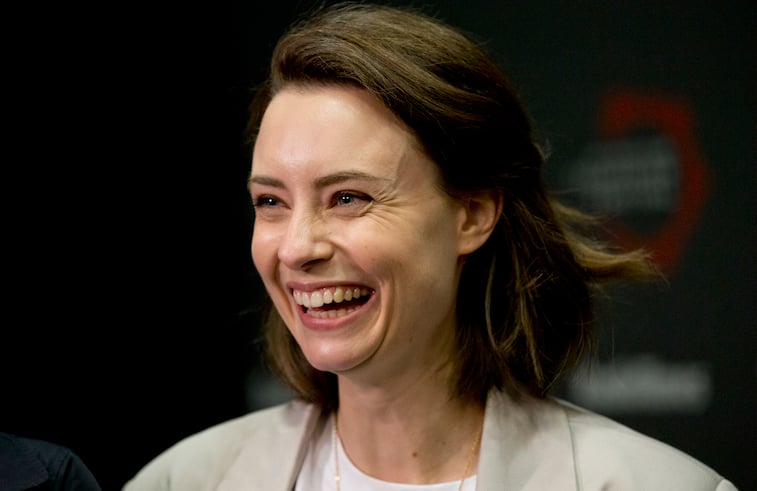 The ninth season of Call the Midwife was confirmed a reality this year when BBC managed to strike a three-series deal with Netflix. Fans can expect to see the story continue in early 2020, after the much-awaited 2019 Christmas special.
Although there is not yet a set airing date, it has been confirmed that filming is well underway, so fans shouldn't have to wait too long to get their Call the Midwife fix.
Season 10 and 11 already confirmed
As part of their three-series contract, the BBC has ensured not only a ninth season of Call the Midwife, but also tenth and eleventh seasons. This means fans of the series can look forward to watching new episodes of Call the Midwife until at least 2022.
How many episodes will be in Season 9?
Like previous seasons, the ninth season will consist of eight episodes of approximately one hour. This is in addition to the season's Christmas special.
Eight episodes and a Christmas special are also the confirmed running length of the tenth and eleventh seasons.
What can fans expect in Season 9?
https://www.instagram.com/p/Bv3jkuMBaym/
Since each season of Call the Midwife encompasses a year on Poplar, season nine will start fans out in January of 1965 with the funeral of Winston Churchill. It has been teased that Nonnatus House will enter a "bold and innovative era" in the middle of the 1960s.
This era shows Poplar rebuilding and rising from the ashes while, according to BBC, the much-beloved and familiar characters "face unexpected challenges as the population shifts, rules change, and old diseases come back to haunt them."
Confirmed diseases faced in the ninth season include diphtheria, tuberculosis, fistula, and drug abuse.
What will happen with the midwives themselves?
There hasn't been any definitive information released about what will happen with the midwives' individual stories. Based on what happened in Season 8, however, there are some educated guesses.
Nurse Trixie had thrown herself head-first into her career in previous seasons, and even begun assisting Doctor Turner. This could be potentially leading up to a career advancement of some kind. In the meantime, fans hope to see Nurse Lucille's relationship with Cyril Robinson move forward.
What do the show's creators think about their new contract?
Heidi Thomas, creator and writer for the show, expressed joy over Call the Midwife being extended for at least another three seasons. Thomas said, "Even after all these years, it still feels as though Call the Midwife has more truth to tell…. We are blessed with the best cast, crew, and audience a show could wish for."
Executive Producer Pippa Harris also had positive things to say. "We are thrilled the BBC have put such faith in the show by commissioning two more series." Harris also expressed excitement about watching the cast and crew tackle "all the social and medical changes which the sixties will bring" in upcoming seasons.
Source: Read Full Article