Looks like the New Year's ball wasn't the only thing that dropped on The Morning Show.
In an exclusive clip for Cosmopolitan, Bradley and Cory face-off after finally signing off the air from the big event. Already feeling betrayed after he gave Eric the evening news spot, Cory drops a major reveal: Alex is coming back as co-host!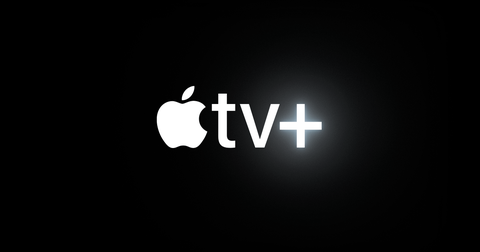 Of course Bradley doesn't take it well, especially after feeling like Cory betrayed her enough already. However, as we've already learned from the season 2 premiere, the terms of Alex's deal are bigger than Bradley knows, and things aren't going to go well when she finds out the truth…
In one of the first-look photos for the episode, it seems like we'll see Bradley and Alex's big reunion after Cory gives her the news. Will we finally get to see what caused Alex and Bradley's big separation? And how will Cory make this up to Bradley in the future? We're definitely crossing our fingers for answers.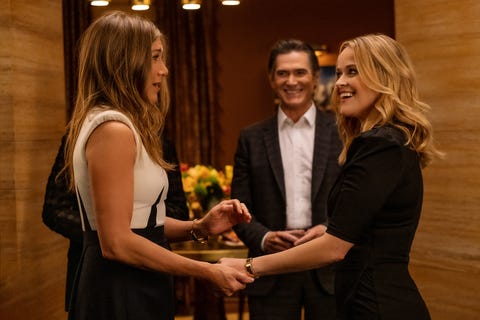 This is just another major problem to add to UBA's plate after Hannah's family filed a wrongful death lawsuit against the company. No doubt we'll see more of that fallout throughout the season as the network tries to bounce back. With so much going down at UBA, Alex's return will definitely be even more interesting, to say the least!
The Morning Show premieres new episodes every Friday on Apple TV+.
Source: Read Full Article