HGTV can be addictive. The renovation shows have diehard fans, and many couples have become famous for their work flipping houses. Fans love to watch a house go from trash to beautiful over the course of an episode. The Gaineses have made their own brand thanks to Fixer Upper, and the El Moussas capitalized even further on their house flipping empire with Flip or Flop. Erin and Ben Napier have their own special thing with Home Town. Despite enormous success, Erin Napier has had her fair share of struggles — including panic attacks in the wake of a mystery illness.
Erin Napier is famous for 'Home Town' on HGTV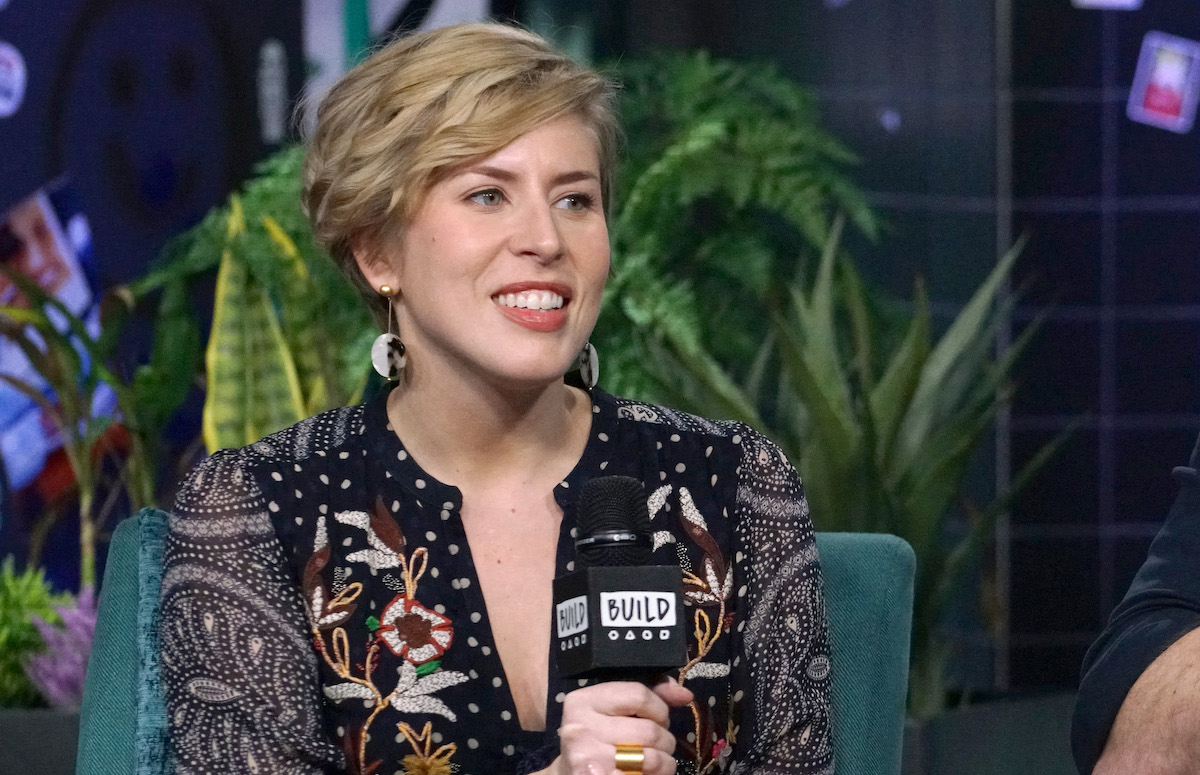 These days, everything seems to be going well for Erin. She has a great marriage, and a fulfilling career that combines all her passions. But that doesn't mean she doesn't have her struggles. In fact, Erin has opened up about her mental health after suffering for years with a mystery illness.
Although Erin is now healed from her illness, the mental toll it took on her hasn't gone away. According to an Instagram post, Erin was finally cured in 2014, after 10 years of suffering. Now, eight years after her last surgery, she still gets panic attacks. Erin wrote, "My brain, without my permission, sets off on a fight or flight mission to save my life, when my life is not in any danger at all. Panic attacks and spiraling thoughts come rushing in."
Erin posted about her mental health struggles because January 2022 is the anniversary of her final surgery. She said she wanted the world to know a little bit more about her, and how she operates, which she sees as how we all operate. "That's everyone though, isn't it?" she wrote. "We've all got our personal struggles. But isn't it so nice to have this place for editing the hard parts out?"
A mystery illness nearly devastated Erin Napier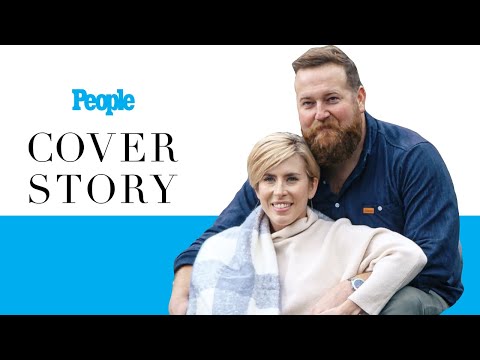 In 2004, Erin began experiencing symptoms of what turned out to be a perforated appendix. It took 10 years for doctors to finally diagnose her, however, leading to immense suffering and physical pain. Erin and Ben wrote about the trying time in their book, Make Something Good Today. According to People, Erin started having periods of intense pain and sickness when she was 19. She would have episodes of fever and abdominal pain that came and went.
Then, things started getting worse. The episodes lasted longer but doctors were unable to determine a cause, until 2014. Erin underwent exploratory surgery, where doctors discovered that Erin's appendix had perforated and healed multiple times over the last decade. The healing led to a massive amount of scar tissue throughout Erin's body, to the point where her organs were "banded" together by scar tissue. A perforated appendix is extremely rare, but luckily Erin was able to heal after her appendix was removed.
Source: Read Full Article