Actor Cheyenne Jackson recalled the anxiety he experienced prior to meeting Lady Gaga on the American Horror Story set – and how Gaga pranked him, which ended up easing his nerves instantly.
"I had a lot of nervous energy going into a show like that," he recalled on the Behind the Velvet Rope wiht David Yontef podcast. "I'd never done anything like that. But I knew how to act and I knew how to be, and I knew how to create a character. So I was like, let's just go for this. I was mostly nervous about meeting her just because I was such a fan of hers and I wanted to kind of get rid of that quickly so we could create our on-screen relationship. And I remember telling my husband, I was like, I'm just, 'Today's the day I meet her.'"
Lady Gaga made Cheyenne Jackson think she was already in character
"And I'm so nervous," he recalled. "He's like, just be yourself. It's great. It's fine. So I'm in my trailer, I'm getting myself ready and they said she wants to meet, you know? And so I go in and I walk onto the set and she's fully in character as the Countess and she has the blonde hair and the white eyebrows and the off the shoulder – she was just fabulous. And she like put her hand out and she said, 'Will Drake.' And I was like, oh my God, s*** is she like fully in character? Am I supposed to be doing this too?"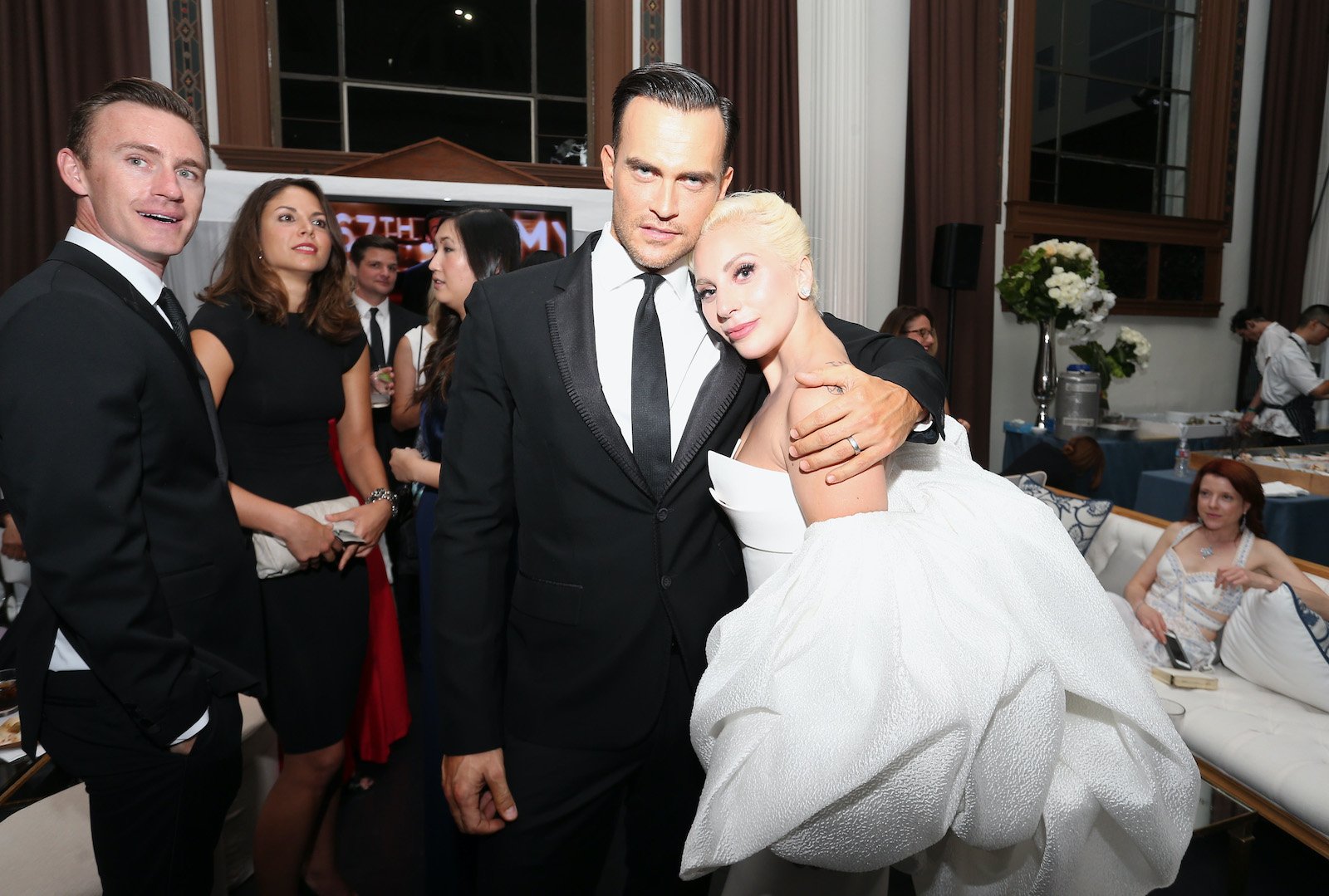 "Like, I had all this panic in my head and she goes, 'I'm just kidding. My name's Stephanie.' And she from the very beginning was just f***ing cool. There's no other way to say it. She made no bones about being new at this and wanting to be great.  I would watch her openly just say to Kathy Bates or Sarah Paulson or to anybody like, help me if I'm not on the right spot, you know, just whatever you can impart."
Cheyenne Jackson and Lady Gaga are now friends
Jackson recalled how Gaga had a voracious appetite to learn and aborbed everything around her. "She was a sponge and she was great and then won the Golden Globe. And you know, now is a big movie star and not surprisingly. So it was great. And we've, we've remained friends and she's, she's one of our great artists, truly."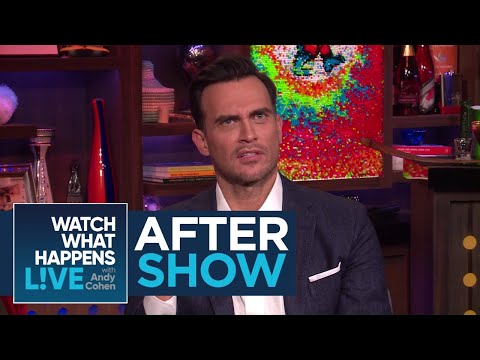 Although Jackson is a trained actor, he learned a lot from Gaga about acting. "The first thing that comes to mind is just the freedom with your body. You know she is so free and so comfortable with her body. Even if she has moments of where she's not, she fakes it," he said.
She helped him get through a nude scene
He used Gaga's approach to the nude scene he had in American Horror Story. "I had never done a nude scene before. I'd never done like a scene like that," he said. "I was like, OK, here we go. And Matt Bomer was there and like he was doing his thing and it was very intimidating. And then I get on set with her and she's like, she's like a mom. She's just like a theater chick slash mom. She just took care of me. She took care of everybody. I wasn't even thinking about being naked."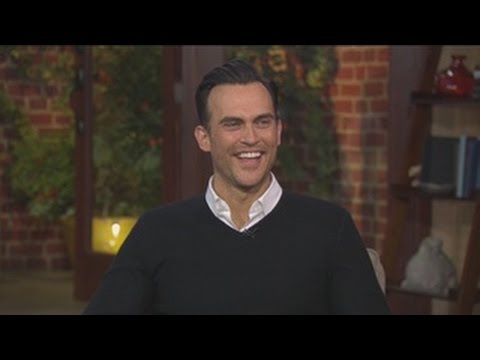 "She just makes you feel like you're going to be OK and it's going to be fine," he added. "And to embrace yourself and even if the parts of your body that you don't think are perfect, like just own it and love yourself. And I really, really learned that from her because she was just so comfortable, you know?"
Source: Read Full Article