Trailblazing hip hop artist Salt-N-Pepa's second Super Bowl ad prompted the duo to reflect on the staying power of their iconic hit song, "Push It" but also how far women have come in the music business.
Cheryl James (Salt) and Sandra Denton (Pepa) told Showbiz Cheat Sheet they were thrilled for "Push It" to make a second Super Bowl sweep. "Push It" was the perfect tune for a Geico ad in 2014 and now once again for Frito-Lay's Flamin' Hot brand. This time the song is taken over by woodland animals, featuring Charlie Puth as a beatboxing fox and Megan Thee Stallion as an adorable red bird who croons the well-known, "Oh baby, baby …." verse.
'Push It' is approaching its 35th anniversary
Salt-N-Pepa owned the late '80s and '90s music scene and "Push It' is one of their most enduring songs. James said they were approached about using the song in the Frito-Lay spot.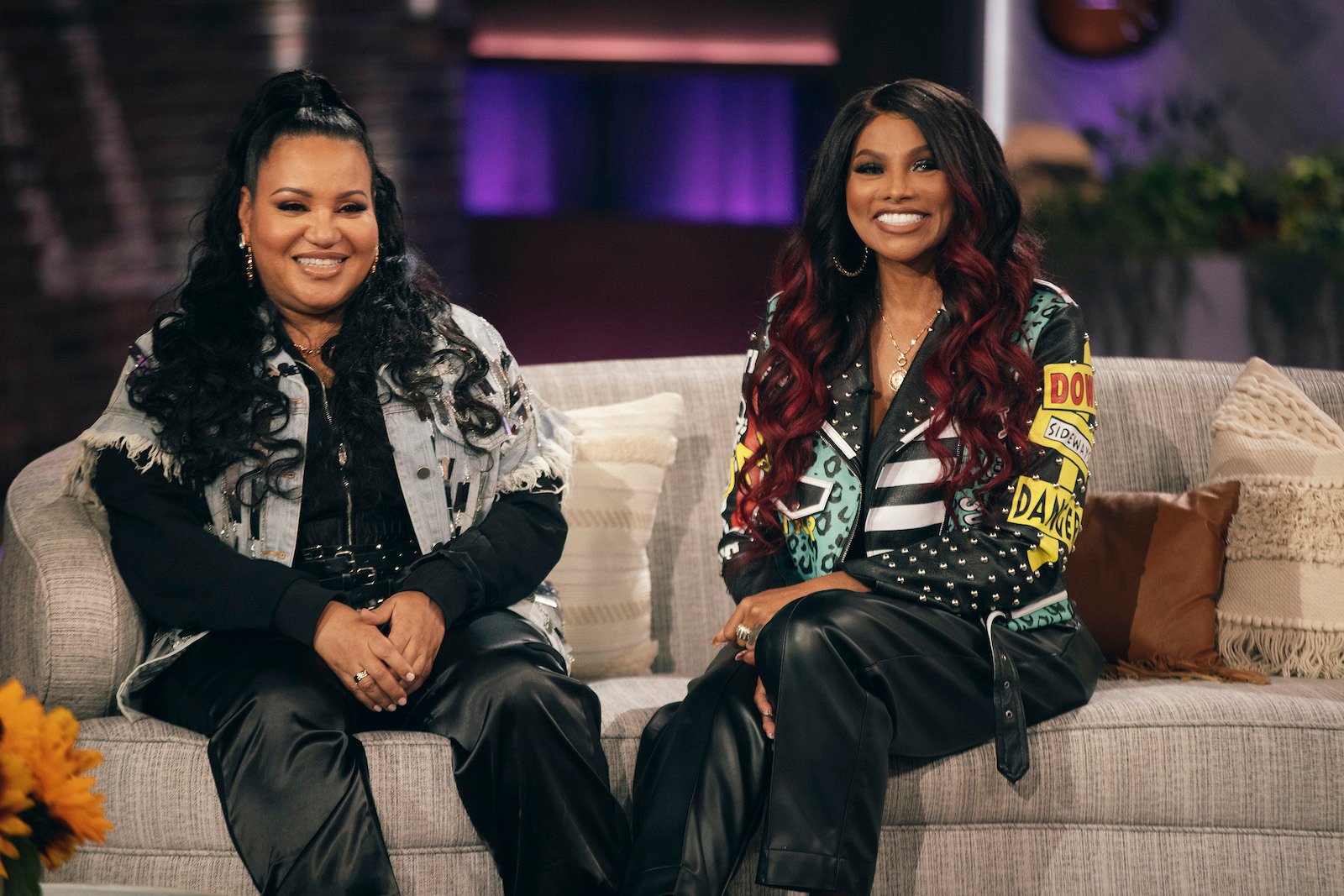 "They came to us," James said. "We always say, 'Push It' is possessed. It just has a life of its own. It's just out there just doing its own thing, whispering in people's ears in meetings like 'We could 'Push It' [laughs]. This is our second debut in a Super Bowl. In 2014 we filmed a commercial with Geico and it premiered during the Super Bowl. So we love that the song continues to be celebrated, 35 years later. We have a 35 year anniversary coming up in one month."
Multiple generations celebrate 'Push It' and the Salt-N-Pepa legacy
James and Denton are excited about "Push It" but also many of their songs' staying power.
"It's just exciting to see," James said. "Hip hop is built on samples, let's just get that straight. Salt-N-Pepa, we sampled Parliament-Funkadelic and these songs, and this music continues to be celebrated, which continues to allow the next generation to really tap into the generation before them."
She loves looking out into the audience at shows and seeing three generations of women in the crowd. "So we appreciate that our music is celebrated when we do our shows," she continued. "There are '90s babies, '80s babies, millennials in the house, and they're with their mom. There's even a time when there's a grandma, a mom, and a millennial together. So it's incredible and an incredible blessing. We never thought that all these years later, we would still be so recognized and celebrated."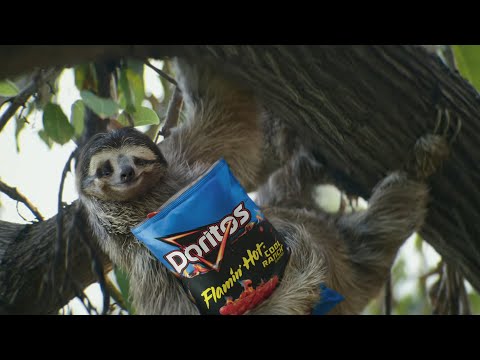 Speaking of legacies, Megan Thee Stallion's "Flamin' Hottie" song is inspired by "Push It" which Denton and James love. "I just think it was a vision, and it was a perfect fit because of 'Push It,'" Denton said. "And what 'Push It' is about, like embracing your edge, pushing your boundaries. So teaming up with the Flamin' Hot commercial, it was a good move and it was a perfect fit. And I would say to myself, it's been two times of 'Push It' being in there. Maybe next year, Salt-N-Pepa with 'Push It' will be in there."
James envisions next year's Super Bowl could be a celebration of women. "Let's put it out there, so next year it will be the Super Bowl, a celebration of women, " she said.
Women in music have traveled a long journey, trailblazed by Salt-N-Pepa
Female artists, especially in hip hop and rap, haven't had an easy path. "Especially from the time we came on," Denton said. "Rap was just on the scene and it was such a male-dominated field. I mean, it still is to this day."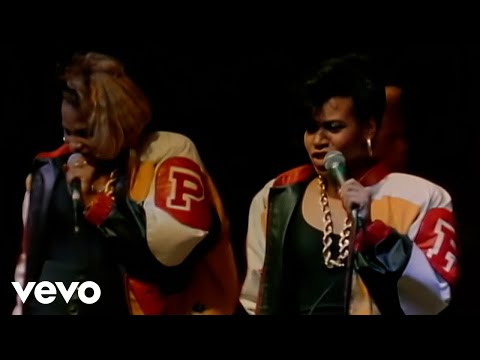 "But for us, we really had to prove ourselves constantly," Denton continued. "We were really knocking down some doors that we had to face and we were selling out – just like the boys. But we weren't treated as same in like in the media."
"That's a good point, Sandy that double standard," James emphasized. "I mean, it's in corporate America. It's for women across the board in every area, which is a fight that we're still fighting. Which is insane to me. But I think we're starting to get the upper hand a little bit because we're making a lot of noise about it, which we didn't in the past."
Source: Read Full Article