It's been a rough ride for Roku users over the last fewdays. First Roku owners found out that their devices wouldn't immediately beable to support HBOMax, then thousands of users received an e-mail informing them that theywould no longer be able to access Hulu from their device. There seems to be abit of confusion regarding what the e-mail actually means.
Roku users got a scare when they receivedan e-mail that Hulu would be leaving the platform
On May 26, users flocked to theInternet to find out the latest news from Roku. Thousands of people received amessage informing them that Hulu would no longer be available on Roku devices beginningon June 24. According to users on Roku'scommunity page, a link included in the e-mail to find out which deviceswould be affected was broken.
https://www.instagram.com/p/B_QHOewFmpJ/
RELATED: HBOMax Has all the 'Harry Potter' Movies, But Roku and Amazon Viewers Still Aren'tHappy With the Streamer
To make the entire situation evenmore confusing, several users noted that they received the same message, thoughthey currently own one of the company's newer models. Roku's lack oftransparency sent the rumor mill into overdrive, with thousands of owners assumingHulu and Roku had decided to part ways. Such a loss would be a massive blow forRoku, though. Hulu is the second most popular streaming platform. With 26.4 million users, it is second only toNetflix.
So, is Hulu leaving Roku?
The answer is a resounding no. Huluand Roku's partnership is alive and well, but that doesn't mean everyone who ownsa Roku device will have access to the Hulu app. Support for the Hulu app willbe discontinued on some Roku devices. Only users with very old devices will encounteran issue, though. The Decider notesthat Roku devices produced before 2012 will no longer have access to Hulu, but newerdevices will experience no interruption in service.
RELATED: Why'Parasite' Is Only Available to Stream on Hulu
Hulu appears to be the only appthat will be discontinued on older devices for now. Netflix, Amazon Prime Video,and Crackle are all safe at the moment, but that doesn't mean they'll be safeforever. It's entirely possible that, at some point, app support on olderdevices will continue to dwindle.
Why would Hulu decide to pulltheir app from older devices?
Hulu,and other streaming services, are continually updating their apps to offer usersthe best possible streaming experience. When an update is too hefty to workseamlessly on older devices, a company may decide to forgo creating a lighter versionfor an older device. While Hulu appears to be behind the decision to stopsupporting older Roku devices, Roku itself has a history of discontinuingsupport.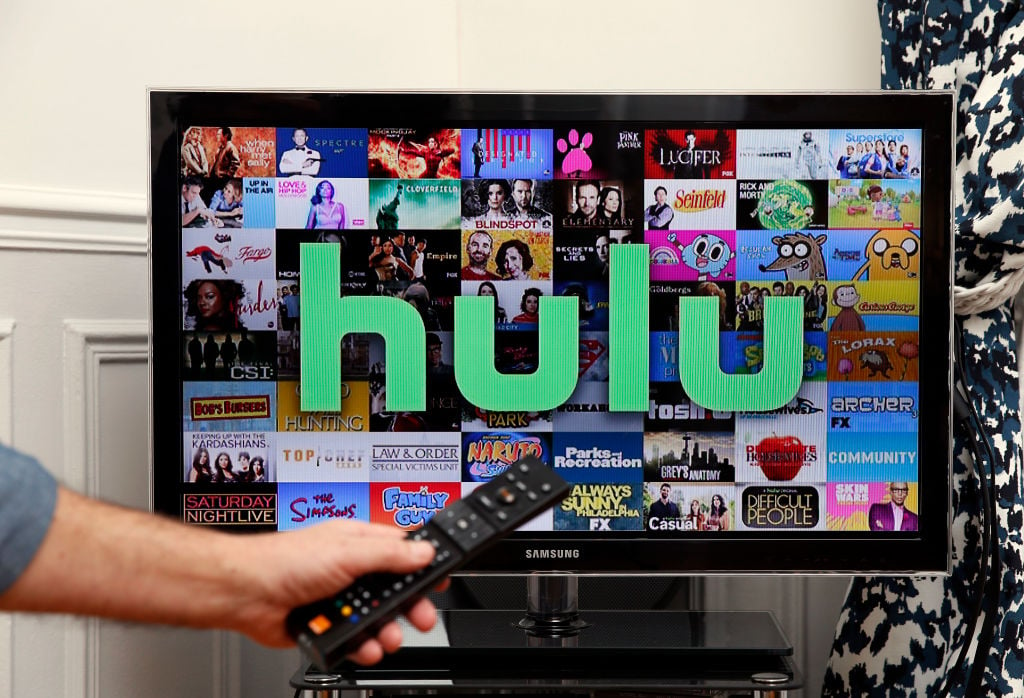 RELATED: CouldNetflix Be in Trouble Because of Competing Streaming Services?
In November 2019, the companyannounced they would stop offering support for several Roku models that wereproduced in 2013. The decision came about a year after the company announcedthey would end their support of devices manufactured before 2011. For now, mostRoku users will still be able to access Hulu and all other streaming services,with the exception of HBO Max, but it may be time to look into upgrading.
Source: Read Full Article