The Blacklist Season 9 recently aired an episode focused on Alina Park's life over the past two years. Raymond Reddington also continued his investigation into the circumstances surrounding Liz Keen's death. In episode 12, it looks like Red is going to go through with exhuming Liz's body. The task force investigates a criminal known as the Chairman, and Harold Cooper's blackmail storyline returns.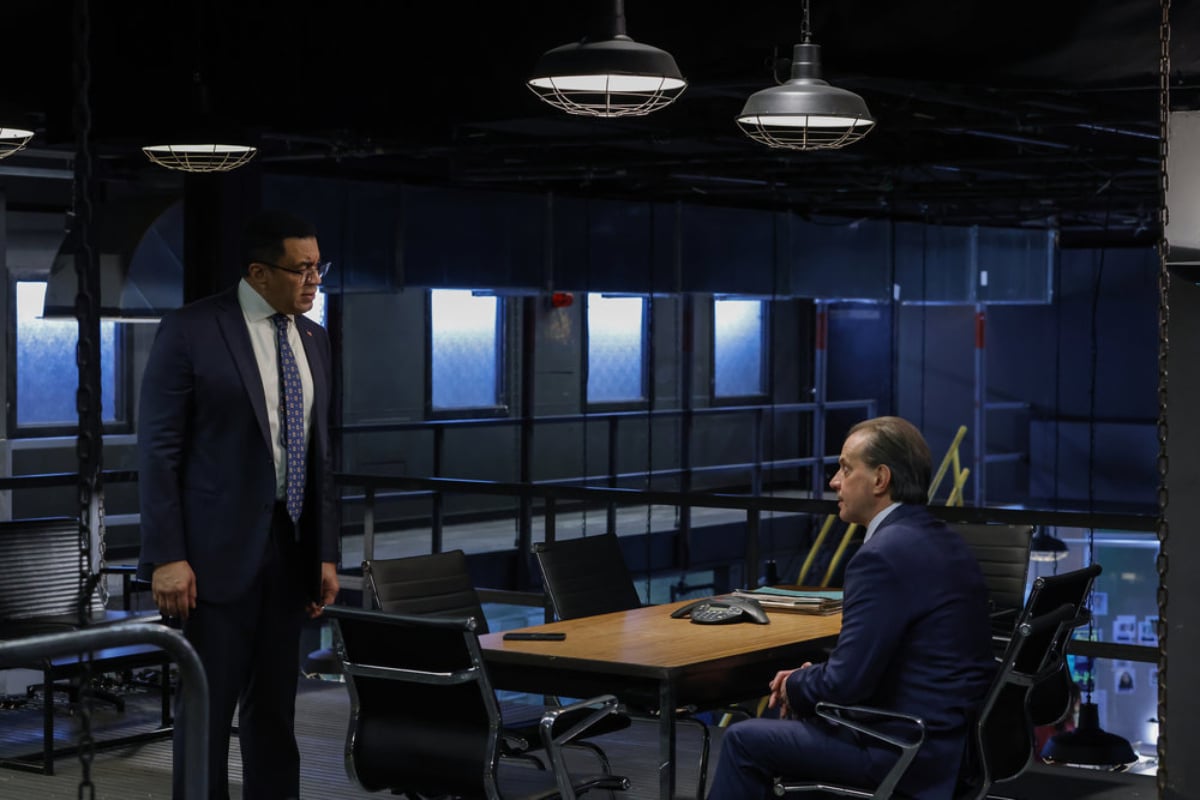 What happened in 'The Blacklist' Season 9 Episode 11?
Last week's episode of The Blacklist Season 9 filled in the blanks about what Agent Park was up to in the years following Liz's death. Park was recruited by John Richter to join a government-run organization of assassins and helped take down evil individuals. However, Park left the organization when she met her husband Peter, the owner of a chain of movie theaters with a surprising sense of humor.
In the present day, Richter reaches out to Park again. However, The Conglomerate has started selling their services to the highest bidder and Park helps the task force take them down. Meanwhile, Red continues to dig into the circumstances surrounding Liz's death. His investigation leads him to believe that there is a tracker with vital information somewhere on Liz's corpse. At the end of the episode, he discusses exhuming Liz's body with Cooper.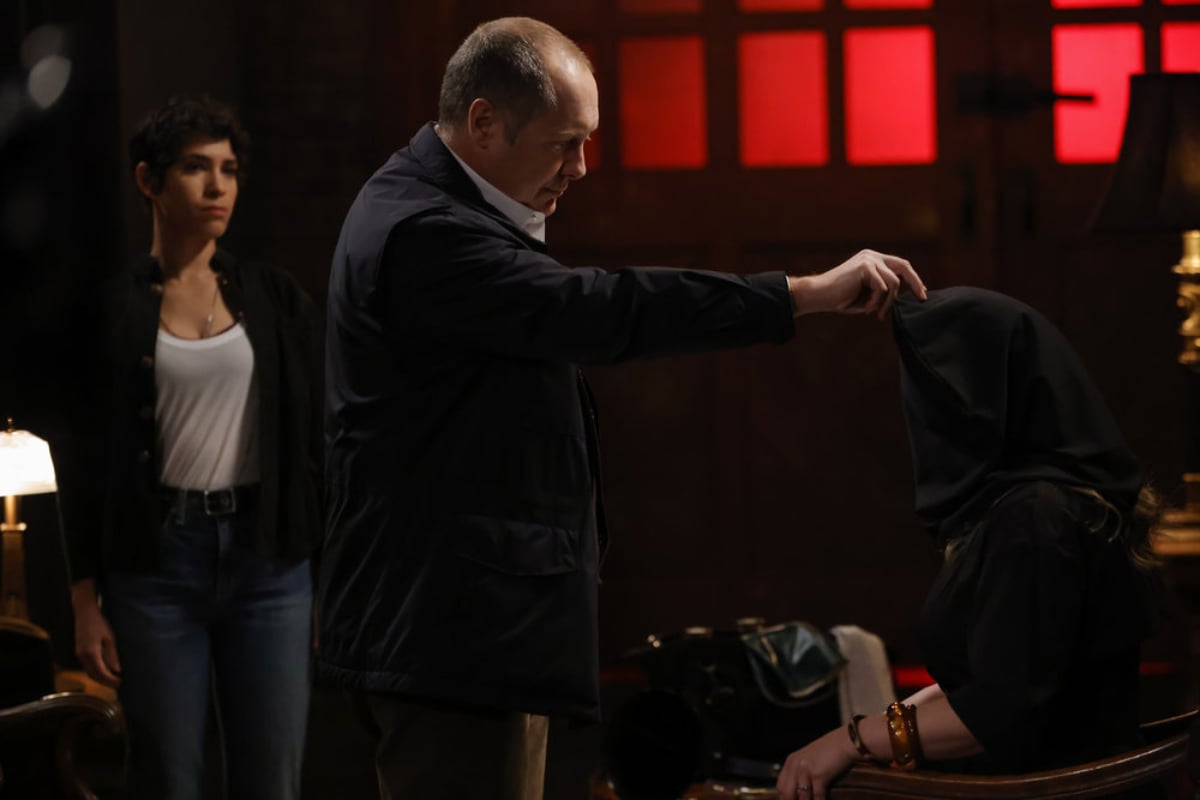 What is 'The Blacklist' Season 9 Episode 12 about?
The Blacklist Season 9 Episode 12 is titled "The Chairman." According to IMDb, the official synopsis for this week's episode reads, "The Task Force pursues the Chairman, who operates a dark web stock market trading shares of criminal organizations. Red takes extreme measures to locate a tracking device, causing Ressler to spiral. Cooper contacts with his blackmailer."
From the episode synopsis, it seems like Red is going to go through with exhuming Liz's body. A promo video for season 9 posted on The Blacklist's official Instagram page shows Red visiting Liz's grave. Now it seems likely that this scene will take place in episode 12.
https://www.instagram.com/p/CaSzIC9hAPs/
Promo photos for episode 12 show Cooper talking with Lew Sloan at the Post Office. Cooper confided in Lew about the incident with Doug Koster. Since Lew believed that Cooper is being framed, he falsified the ballistics report tying Cooper to the crime. However, this led to Cooper being blackmailed for falsifying evidence. Because of this, some fans believe Lew himself is the blackmailer. That would mean he is the one Cooper makes contact in episode 12.
Release date and where to watch episode 12
The Blacklist Season 9 comes out on a new night in 2022. Episode 11 will air on Friday, March. 11 at 8 p.m. EST on NBC. After about a week, the new episode will be available for streaming on Peacock. The Blacklist fans also have good news to celebrate. James Spader recently announced on The Tonight Show Starring Jimmy Fallon that the series has been renewed for season 10.
Source: Read Full Article