This Is Us viewers can't stop talking about the 15th episode of the show's final season. "Miguel" explored the backstory of Miguel Rivas (Jon Huertas), who not only became Rebecca's (Mandy Moore) husband but also the backbone of the Pearson family in his later years. Fans appeared floored by this highly-anticipated installment of the series' final season. They proclaimed the episode to be one of the top 3 in the history of This Is Us.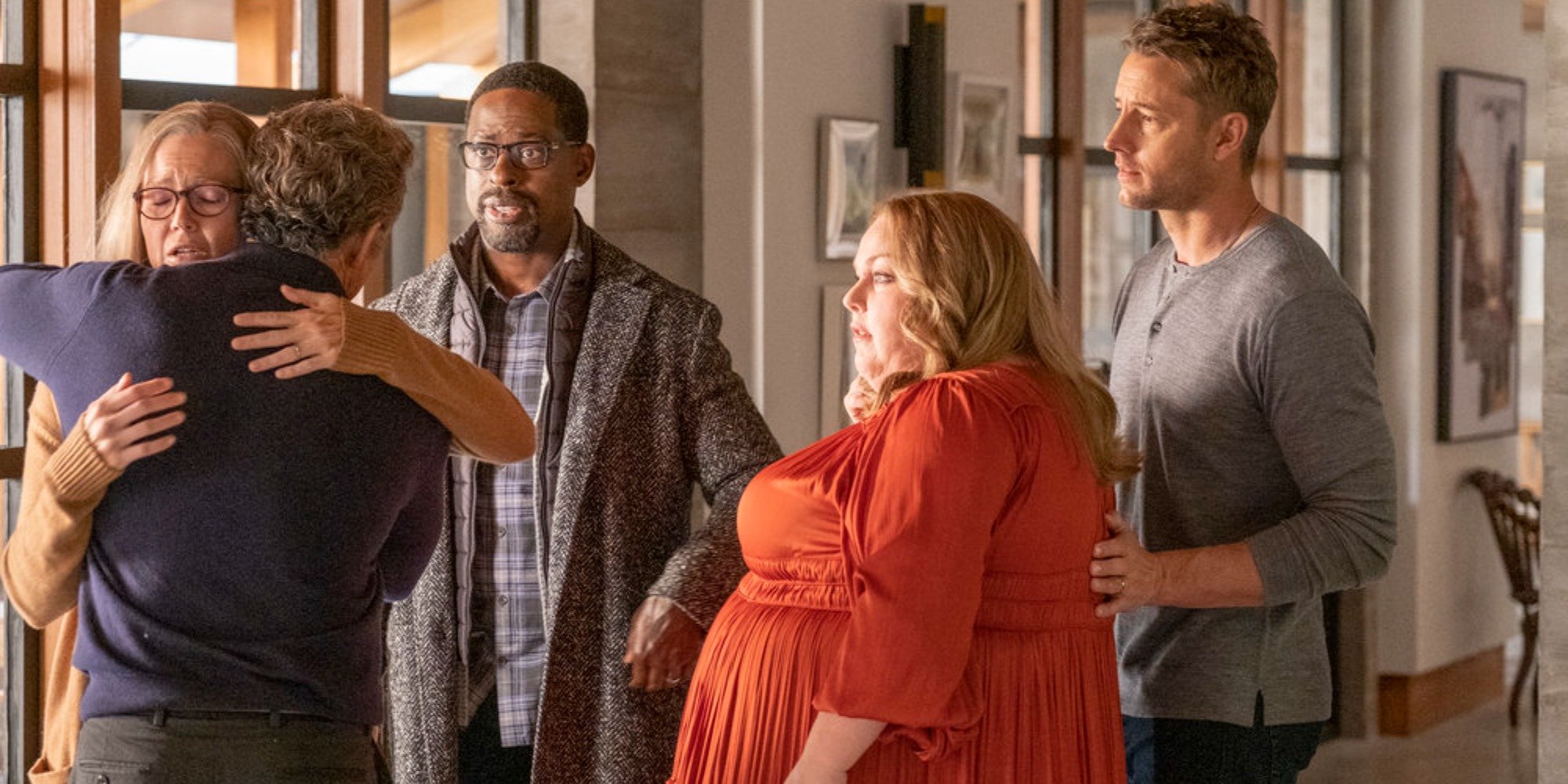 'Miguel' took 'This Is Us' viewers on an emotional journey of the life of an extraordinary man
Along with an emotional look back at Miguel's journey from Puerto Rico to a new life in America, This Is Us viewers were also treated to an in-depth peek into just how much the character loved his wife Rebecca (Mandy Moore).
After some time, when the two became best friends, Miguel and Rebecca realized they loved one another. However, Miguel didn't want to dishonor the memory of her late husband and his best friend, Jack, so he moved to Texas to start anew. However, he never forgot his feelings for Rebecca.
Eight years after he left, they reconnected on Facebook. After meeting for dinner, Miguel admitted his true feelings.
"The first time I ever felt homesick was when I left you on that porch," he told her during their first actual date. They shared a kiss and started a relationship. The couple eventually married and began a comfortable life.
However, when Rebecca was diagnosed with Alzheimer's, instead of backing down, Miguel stepped up. As her condition deteriorated, Miguel became a touchstone in Rebecca's life. He would get up early every day, sort out her medications, make coffee, and get dressed. He would sit across from the bed, so when she awoke every day at 6:45 a.m., he would be the first person she saw.
Miguel remained dedicated to Rebecca until his death.
Viewers called 'This Is Us' Miguel episode one of the 'Top 3′ in the series' history
https://www.instagram.com/p/CdHRPOFBSF0/
On the heels of the episode's debut, viewers took to social media to declare that "Miguel" was one of the top 3 episodes in the series' history.
In a Reddit thread titled "Miguel," viewers agreed that the show's May 3 episode was spectacular.
"I haven't shed a tear from an episode since William died. Tonight, I had a good cry. I knew Miguel was going to die, but it still saddened me. I had a few happy tears when younger Rebecca moved over to him at the restaurant and kissed him after he admitted his feelings. Top 3 episode overall," wrote one fan.
"Thank you for my favorite episode in six seasons! It passes my favorite with Jack meeting Kevin's twins for the first time," penned a second viewer.
"The Miguel's of the world are the ones that keep it spinning. You don't know anything about them because you never asked. They don't tell you because they do it all without conditions or acknowledgment. Seeing harmony and peace is their energy source to keep providing love and support. Now, look for these people in your life," stated a third Reddit user.
"I watched the episode late last night, and as soon as it was over, I replayed it to have some more time with Miguel. I think this might be in my top episodes ever of this show, and it's fitting to be about a man that we never knew much about and, in one hour, became our hero," exclaimed a fourth viewer.
How many episodes remain in 'This Is Us season 6?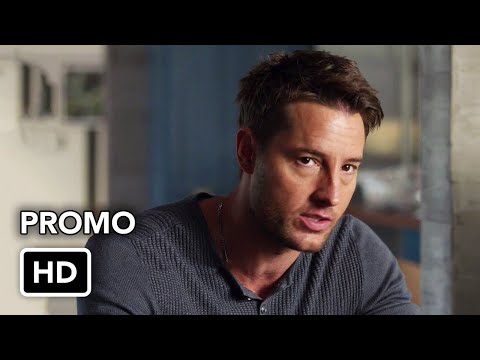 Three episodes remain of the sixth and final season of This Is Us after the Miguel episode.
The 16th episode is titled "Family Meeting."
In the trailer, viewers can hear Randall (Sterling K. Brown) saying, "Our mother was magic. We need to pay her back for everything she did."
The clip follows Kate (Chrissy Metz) as she walks with Rebecca.
Randall calls for a family meeting and tells Kevin (Justin Hartley) and his sister that their mother should move in with him.
"This is the opposite of what she wanted," Kevin replies. "I'm going to honor her wishes if it kills me."
Kate then calls her ex-husband Toby and says, "I can't decide what's best." He replies that Rebecca chose Kate to fulfill her wishes if anything happened to Miguel for a reason.
"You two have got to be able to look at her," Kate tells her brothers.
"We look at her all the time," Randall responds.
Kate claims, "no, you don't, Randall."
This Is Us airs Tuesdays at 9 p.m. EST on NBC.
Source: Read Full Article