You've probably heard by now that the OG The Hills star, Lauren Conrad, won't be appearing in the new series The Hills: New Beginnings. If you've wondered how exactly Lauren is still living a seemingly glam lifestyle without The Hills, worry not. Even without The Hills reboot, LC is still rolling in cash when compared to her former costars. Plus I, for one, am a huge fan of judging celebrity net worths as if yesterday's Uber Eats order hasn't left me in financial turmoil.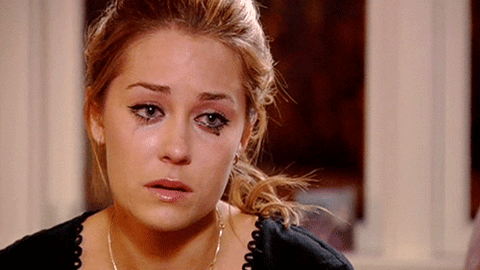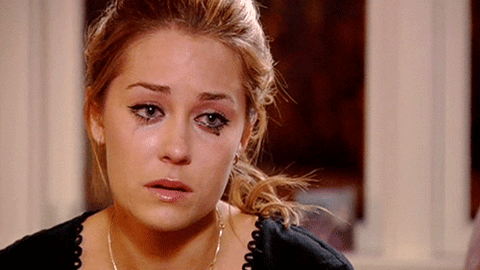 For starters, her reality TV career…

LC first hit our screens on Laguna Beach: The Real Orange County in 2004. In case you needed a reminder on how long ago 2004 was, here is a picture of oh-so-trendy fashionista Lauren that year: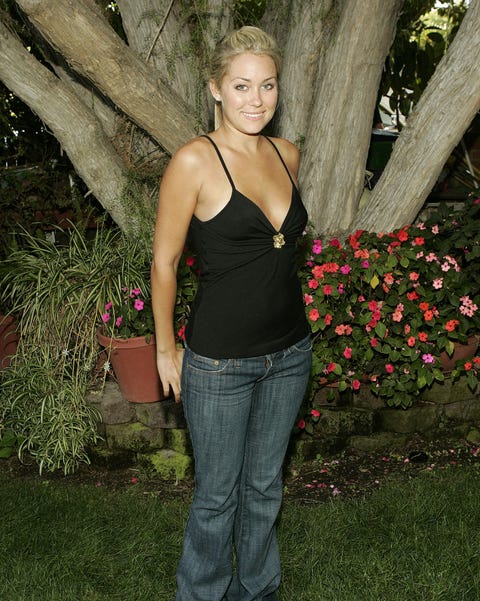 Then came The Hills, when Lauren moved to LA and was friends with and then seriously-not-friends with Heidi Montag. Reportedly, Lauren was paid $125,000 an episode and even had it in her contract that nobody could make as much as her. I can't tell if I'm repulsed or impressed.
Her fashion career is totally legit
She's definitely no longer just a Teen Vogue intern! Even though her first fashion line was axed pretty swiftly, the LC Lauren Conrad for Kohl's collection is still alive and well. They may not be the most exciting clothes I've ever seen, but LC has been in partnership with Kohl's for over a decade and has recently expanded her collection — so clearly not everybody has the same opinion I do.
https://www.instagram.com/p/BygNdioB8sz/
Sitting pretty on a Sunday afternoon 💛 Tap to shop @LaurenConrad's jumpsuit, sandals and sunnies at @Kohls. #LCLaurenConrad
A post shared by LC Lauren Conrad (@lclaurenconrad) on
She's written more books than you think
New York Times bestselling author probably isn't the first thing you think of when you think of Lauren Conrad. Yet, somehow, Lauren has written not one, but two young adult fiction series alongside a handful of style and beauty books. Her first Y.A. trilogy follows a girl who finds herself in a hit reality TV show…no prizes for guessing what inspired that plot line. Lauren says that she wrote the books herself, sans the celebrity-novel-staple ghostwriter. Either way, the book sales definitely would have helped make her a pretty penny.
https://www.instagram.com/p/_h4tF-t580/
My new book Lauren Conrad Celebrate is now available for preorder! I'm so excited for everyone to see this book! I had so much fun creating it and the best part was that I got to do it with some of my favorite people 😊 #LCcelebrate Preorder here: http://bit.ly/LCxClbrteHC1215
A post shared by Lauren Conrad (@laurenconrad) on
She's worth more than anyone else from The Hills
So, it's probably not that surprising that LC has the highest net worth of anyone on The Hills — the show was designed to be centered around her, after all. However, it might surprise you just how far ahead of her costars she really is. Brody Jenner (AKA Kylie and Kendall's half-brother) is in second place with an estimated $10 million, which, TBH, it's not like he needed The Hills gig in order to be rich and famous. Heidi Montag and Spencer Pratt, on the other hand, reportedly have a net worth of just $20,000. Of course, we're sure that number needs updating with the arrival of The Hills: New Beginnings. Plus, momfluencing is a full-on career these days!
So, what's Lauren Conrad actually worth?
According to Celebrity Net Worth, LC is worth $25 million. Whilst that's far from the highest reality TV star net worth we've seen, it certainly explains part of why Lauren doesn't feel the need to go back on The Hills any time soon.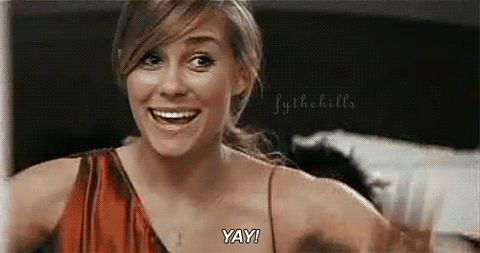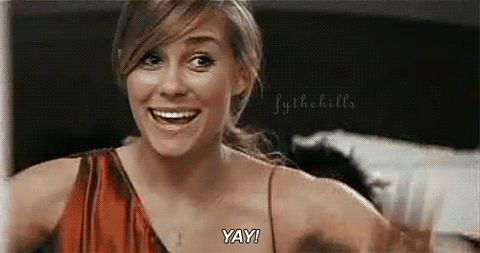 Source: Read Full Article