Could wedding bells soon be ringing for Elizabeth and Lucas? A teaser for the May 15 episode of When Calls the Heart Season 9 hints that the saloon owner might be planning to ask for the schoolteacher's hand in marriage.  
[Warning: This article contains spoilers for When Calls the Heart Season 9 Episode 10, "Never Say Never."]
Was Lucas planning to propose in the next episode of 'When Calls the Heart' Season 9?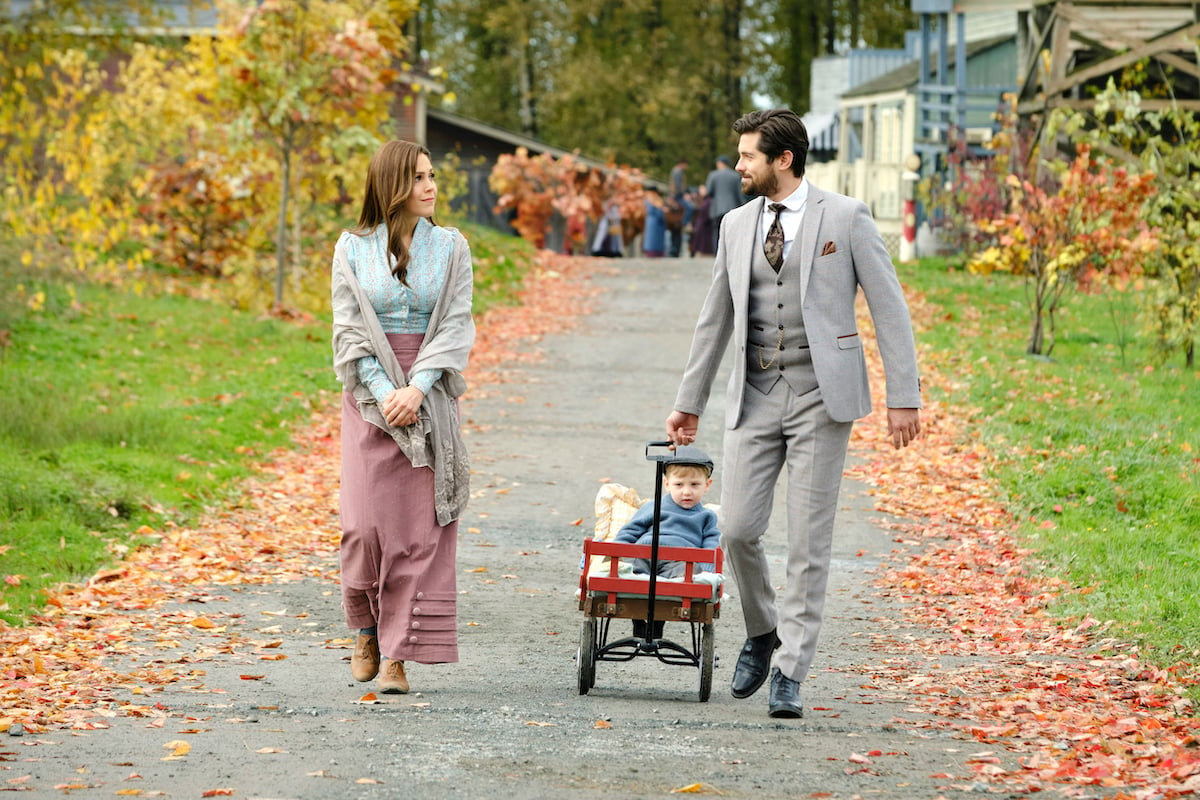 In the latest episode of When Calls the Heart, Lucas (Chris McNally) landed behind bars after Wyman Walden accused him of a crime he didn't commit. Ultimately, a man came forward with evidence that proved Lucas was innocent. However, his unexpected arrest meant he wasn't able to give Elizabeth (Erin Krakow) her birthday present as planned. 
He finally seemed to have found the right moment toward the end of the episode. During a quiet moment in his office, Lucas pulled out a small red box. It looked to be just the right size for an engagement ring. Elizabeth's eyes lit up in anticipation. But before Lucas could present his gift, the phone rang. Bill (Jack Wagner) was calling to let Lucas know that Henry (Martin Cummins) had agreed to work with Jerome Smith (Dean Paul Gibson) to reopen the mine. 
That news obviously put a damper on Lucas and Elizabeth's romantic moment. Elizabeth – and the show's fans – were left to wonder if he really was planning to get down on one knee and ask her to marry him.
A teaser for next week's episode of the Hallmark Channel series hints at a proposal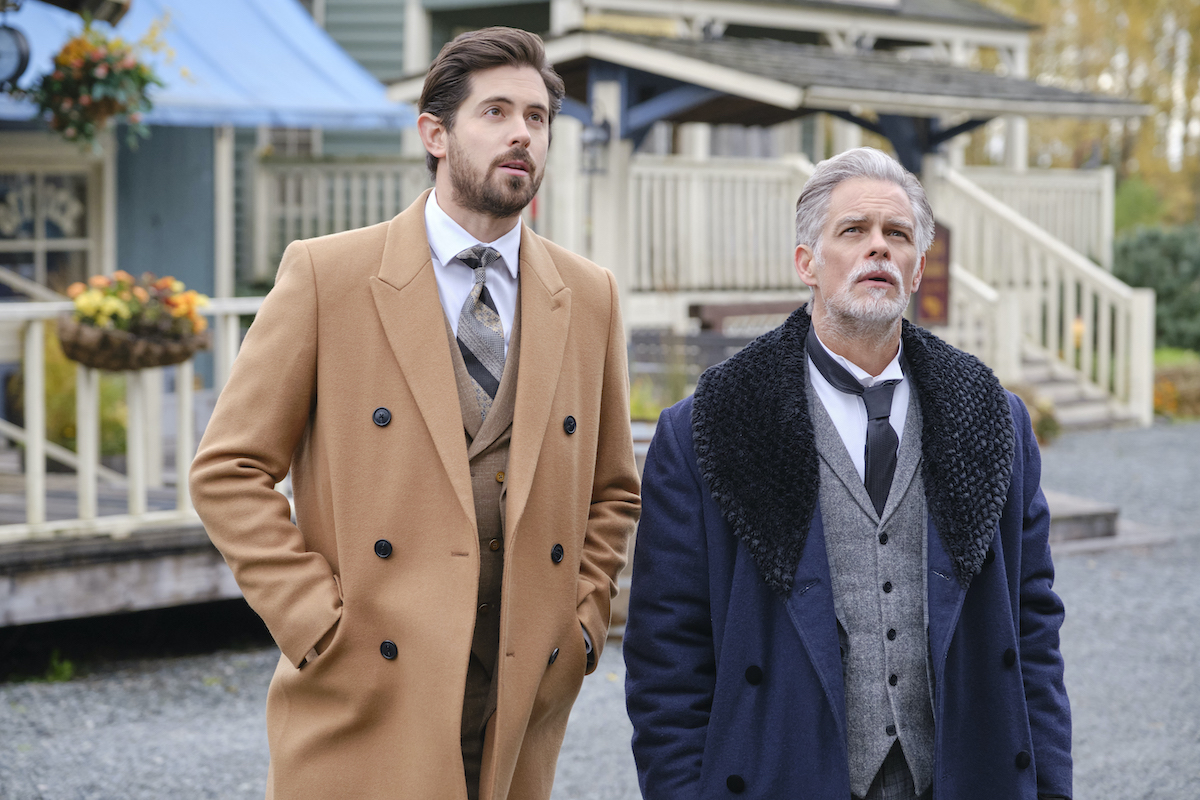 A possible proposal isn't the only explosive event in store for When Calls the Heart's next episode. Last week, Gowen's decision to team up with Smith was met with anger and scorn. The normally mild-mannered Florence (Loretta Walsh), who lost her first husband in the mine collapse, even slapped him when she heard the news.  
But Henry may be playing a different game than everyone suspects. "With the mine reopening imminent, Gowen decides to take drastic measures to make sure it stays closed," the episode description reads. And in the teaser, he lashes out in anger over the prospect that coal mining could soon resume in Hope Valley. 
"How much did he pay you in exchange for the lives that will be lost here?" he says to a man whose face isn't shown as Smith, Gilchrist (Matthew James Dowden) and Fiona (Kayla Wallace) look on.
The next episode of When Calls the Heart Season 9 airs Sunday, May 15 at 8 p.m. ET on Hallmark Channel.
Check out Showbiz Cheat Sheet on Facebook!
Source: Read Full Article